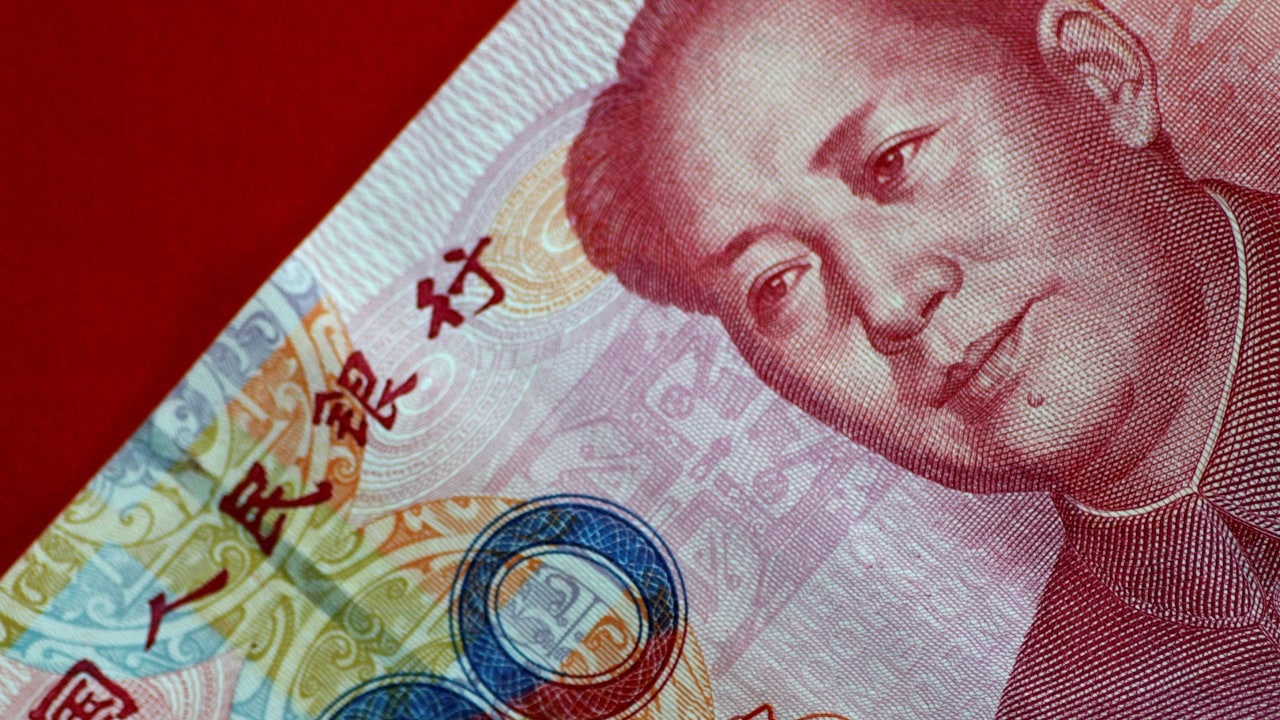 The US is at economic war with China. No formal congressional declaration was necessary. However, the Biden administration has imposed draconian restrictions on Chinese access to semiconductor chips, while Congress has approved significant subsidies for the chip industry.
Unfortunately, this sort of "industrial policy," a favorite of ambitious politicians worldwide, is unlikely to turn out well. Government-directed "investment" failed to spur Japan past the US decades ago. So far government-backed enterprises have not delivered chip superiority to China. Expanding US outlays for the industry is unlikely to achieve better results.
A half century ago the People's Republic of China was isolated and impoverished, a threat to few people other than its own. Today the PRC has dramatically imposed itself on the world. Beijing's geopolitical ambitions have expanded accordingly.