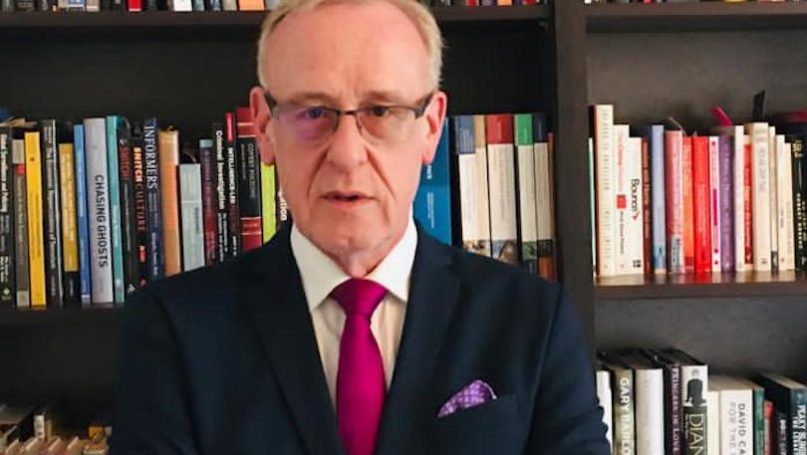 Dr David Lowe is a senior research fellow at Leeds Law School, part of Leeds Beckett University, where he researches terrorism and security, policing, and human rights. Prior to being an academic, David served as a police officer in the UK where he carried out a number of uniform and CID roles. After retiring from the police, he began his academic career. His research has been widely published in books and journal articles. His latest book,
Terrorism, Law and Policy: A Comparative Study
, was published by Routledge in 2022. Due to his expertise David is constantly requested by the mainstream media to provide interviews on his research area, including the UK BBC television and radio and Sky News, and internationally CNN, France 24, ABC (Australia), TRT (Turkey), Al Jazeera, Al Arabyia (UAE) and AlGhad (Egypt).
David is an Expert Panel member of the UN's UNESCO Chair on the prevention of radicalisation and extremism, an External Member of UK Parliament's All-Party Parliamentary Group on a Fit and Healthy Childhood where his input is in relation to the UK's Prevent Strategy and how extremism impacts on children and young people. David is also a member of the UK's Counter Terrorism Advisory Network and a member of the Academic Resilience and Security Community (Academic RiSC). Among his current projects, he is working with the Northern Ireland Assembly to introduce a bespoke version of the Prevent programme and on the Hate Crime Bill. He has recently started working with a German NGO, GIZ, that works with the African Union regarding the implementation of police co-operation in intelligence sharing and a bespoke version of a Prevent programme to minimise the impact extremist have on various African states' populations.