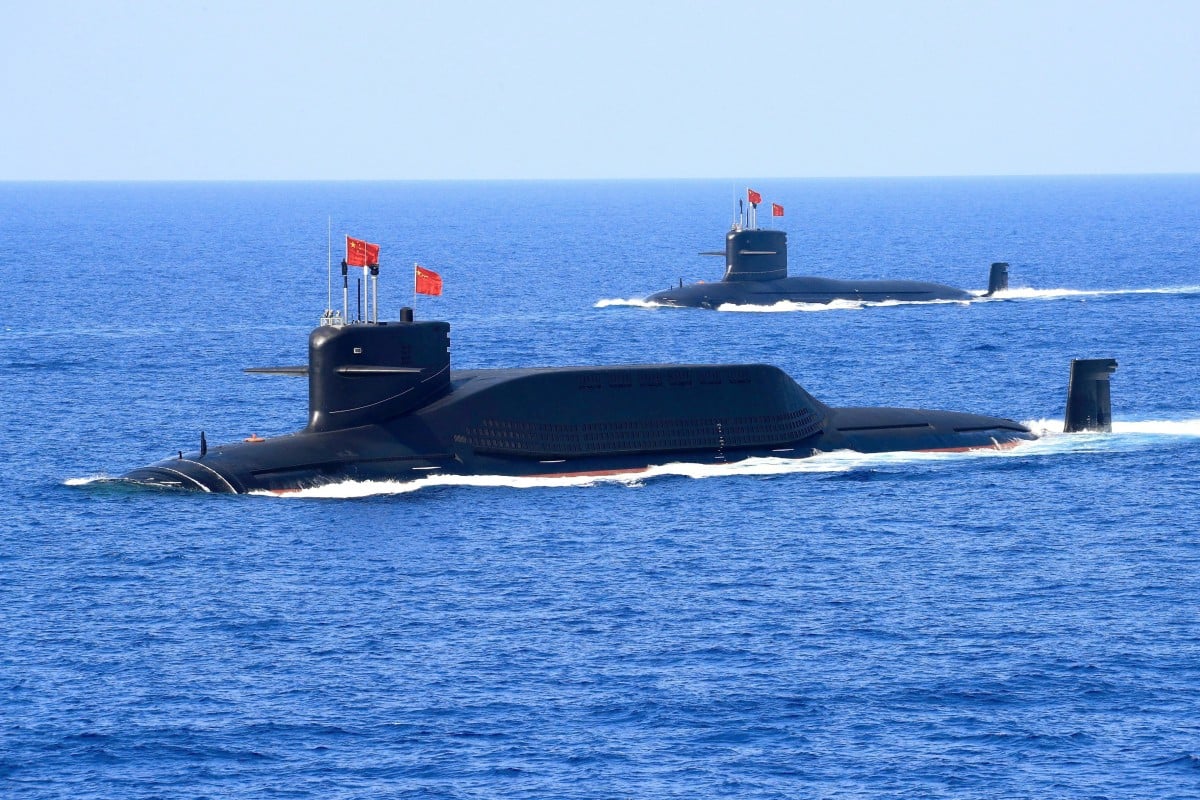 The Andaman Sea is fast becoming the latest flashpoint of 
Sino-Indian maritime rivalry in the Indian Ocean. China's increased interest in the region is evinced by the revelation earlier this month that the Indian Navy in September expelled a Chinese research vessel by the name of Shiyan 1 after it was found intruding into the exclusive economic zoneoff the coast of 
India's Andaman and Nicobar Islands. As Indian Navy chief Admiral Karambir Singh argued in a press conference last week, the Chinese ship was operating in Indian waters without permission.
China's presence in the Indian Ocean has increased dramatically in the past decade, along with its economic and military rise. While it barely had a footprint there in the late 2000s, today an average of eight to 10 
People's Liberation Army Navy (PLAN) ships, submarines and research vessels are operating in those waters annually. New Delhi has repeatedly expressed its concerns regarding increased Chinese naval activity in the Indian Ocean, which it considers its backyard – but naval intrusions in and around the Andaman Sea are particularly disturbing for the Indian Navy.