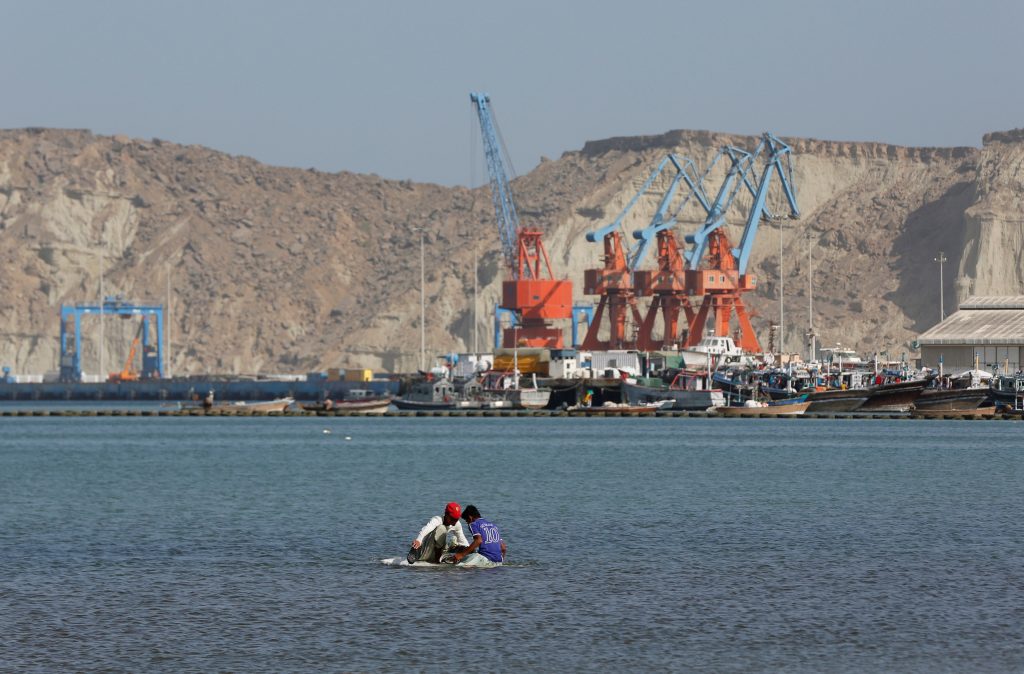 The bilateral relationship between China and Pakistan dates back decades, and it has been characterized as a deep-rooted friendship critical to the long-term strategic interests of both countries. On Pakistan's side, maintaining a strong relationship with China is at the heart of its foreign policy, most recently evidenced by the China-Pakistan Economic Corridor (CPEC) and ever-deepening military ties, as signified by the co-development of the JF-17 multirole combat aircraft.
The ongoing convergence of the economic, security, and political crises in Pakistan is having an impact on this strategic relationship. While the near-term impact of these crises has led to a slowdown in the execution of CPEC, the economic crisis in particular makes it likely for Pakistan to become even more reliant on Chinese support. This essay explores the potential impact of the ongoing crises on the China-Pakistan relationship and its implications for US-Pakistan bilateral relations, especially in the context of the growing strategic competition between the United States and China.
Increased dependency is the likely medium- and long-term outcome
In the midst of yet another economic crisis, Pakistan is currently facing significant upheaval in the political, economic, and security domains. Amplified by near-historic polarization among ruling elites, the rapidly deteriorating situation has significant implications on near- and long-term Chinese influence in the country.