By 
Rajeswari Pillai Rajagopalan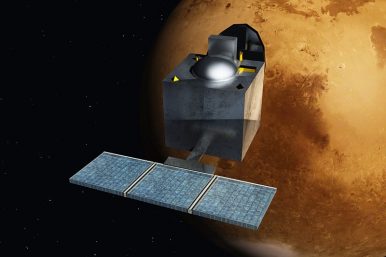 Reports of a tabletop wargame speak to India's ongoing efforts to develop its space policy.
The Indian government appears to be getting ready to conduct a table-top war game called "IndSpaceEx" involving all stakeholders including the military and the scientific establishment. The reports of such a development, which come against the backdrop of other key developments pertaining to outer space including the demonstration of India's anti-satellite (ASAT) capability and the establishment of the new tri-service Defence Space Agency (DSA), bear careful watching within the broader perspective of India's space policy.
For India, space is a domain that has remained relatively peaceful for close to three decades, but is now changing because the nature of politics and competition in outer space is much more contested today. Terrestrial politics is casting a long and heavy shadow on outer space, and India could not have ignored these developments, of which China is just a part.
Along with the growing relevance of space to national security and conventional military operations, counter-space capabilities are also being developed in an effort to deny an adversary advantages by the use of space assets. The growth of counter-space capabilities including kinetic physical, non-kinetic physical, electronic, and cyber means has sparked a fresh competition in outer space.