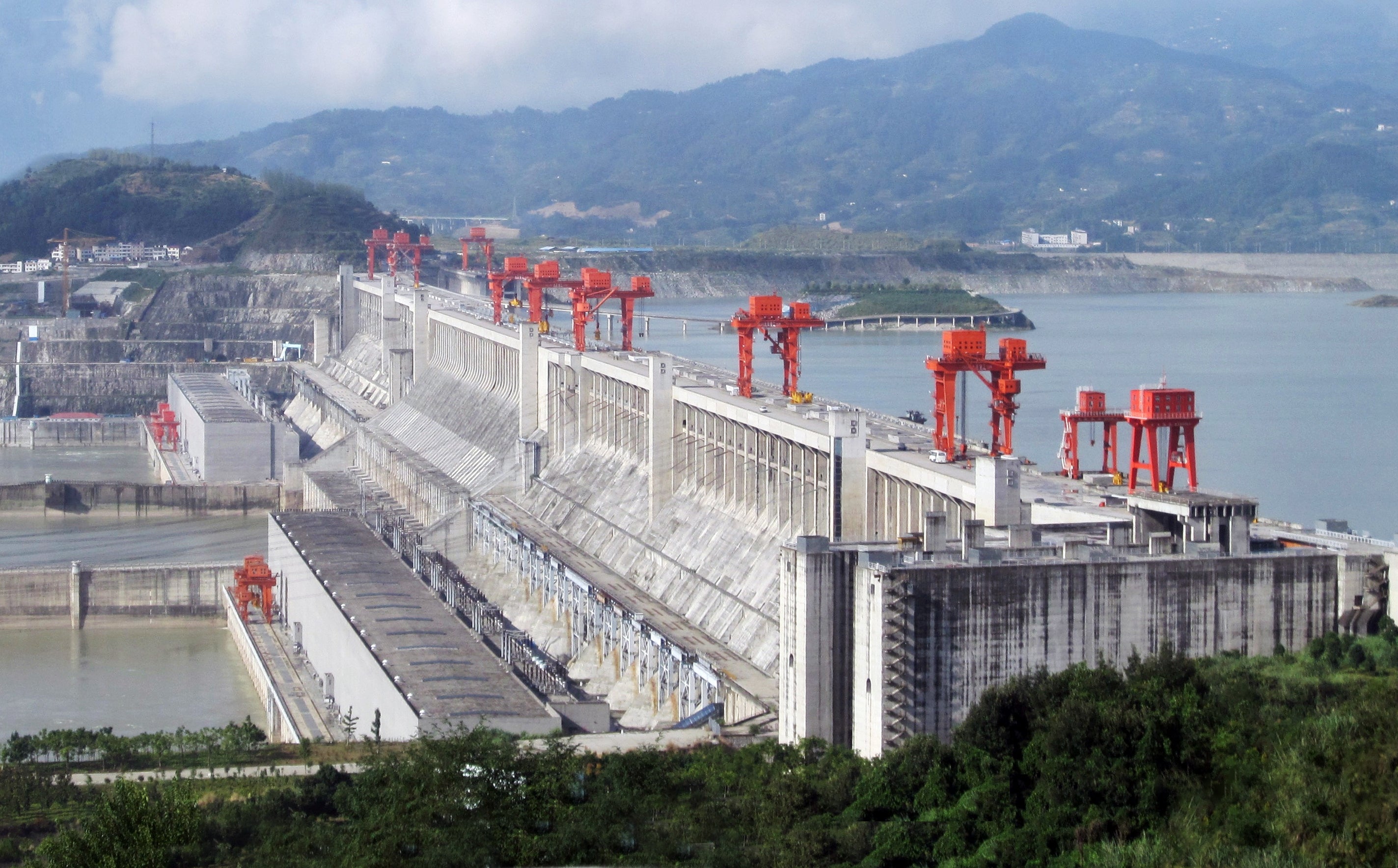 A number of hydropower projects on the Chinese side of River Brahmaputra are a cause of concern for India. While some of these worries may be genuine, scholars argue that others stemming from the fear of a decline in water flow are unfounded.
On 23 January 2013, three hydropower projects – Dagu, Jiacha and Jixu – on Yarlung Tsnagpo, known as the Brahmaputra in India, were listed in the State Council of China's energy plan for the 12th Five-Year Plan (2011-15). These three hydro projects were in addition to the 510 megawatt (MW) Zangmu, located in the Gyaca in Tibet. Its construction began in 2010 and, in October 2015, the Zangmu dam became fully operationalised. Zangmu is considered to be the world's highest-altitude hydropower station. It has a capacity of producing 2.5 billion kilowatt hours of electricity per year.
Among the three new dams planned in 2013, Dagu (640 MW) is bigger than Zangmu. It lies 18 kilometres upstream of Zangmu. Jiacha is a 320-MW dam located in the middle reaches of River Brahmaputra, downstream of Zangmu. The third is the 560-MW Jiexu dam. It is 11 kilometres upstream of Zangmu.
Addressing the concerns expressed by India over the three planned dams on River Brahmaputra, in a press conference on 4 February 2013, China's foreign ministry spokesperson, Hua Chunying, said: