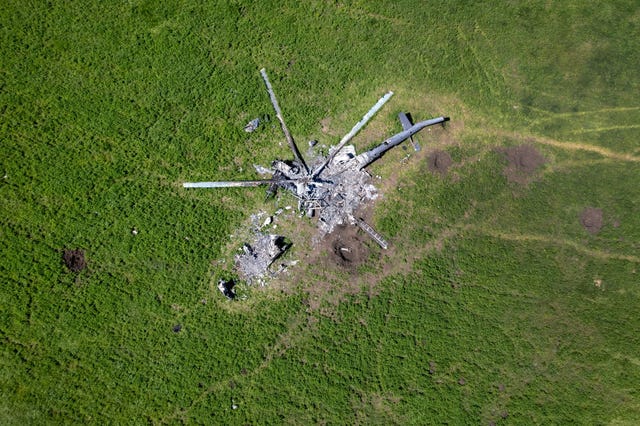 Russia's
war in Ukraine
, now entering its 169th day, has seen its share of upsets and surprises. The largest European war since World War II, the struggle between Russia and Ukraine is making Ukraine increasingly reliant on NATO-supplied high-tech
weaponry
. As both sides try to innovate their way to victory, a number of weapons, some in use for centuries, are likely fighting in their last war.
War, especially between nation states, is a competition for which there is no second place. The prospect of annihilation is strong incentive for a country to bring its best in science and technology, through innovating new weapons and tactics to ensure victory. As other countries race to field new weapons themselves, they're discarding old tech rapidly, creating a new, worldwide status quo.
The war in Ukraine is no different. Here are four weapons that are obsolete—or close to obsolete—as this unique conflict nears the six month mark.