Derek Williams and Adam Lowther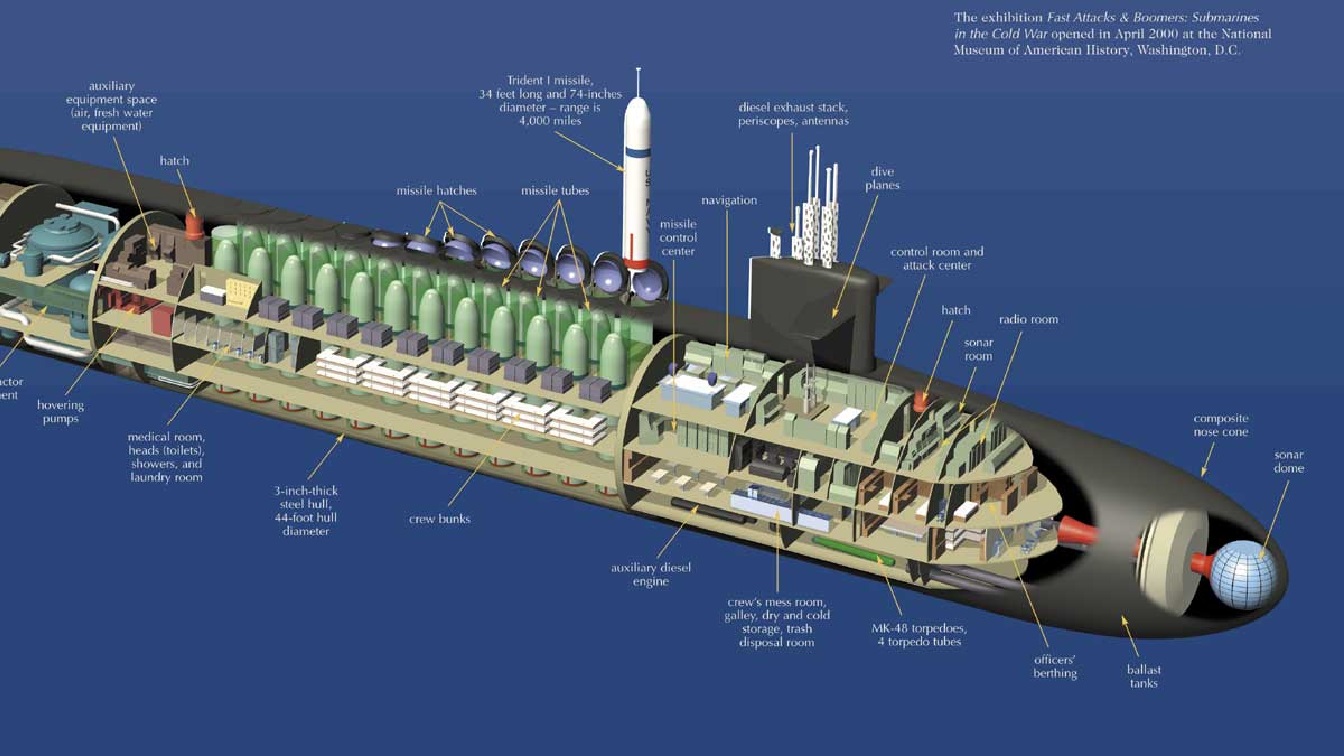 Why the Nuclear Triad Matters: With the United States actively aiding Ukraine in its war against Russia, while also aiding Taiwan in its effort to deter an invasion from the People's Republic of China (PRC), Americans are living in one of the most dangerous periods in history. No longer can Americans bask in the glow of the post-Cold War "Unipolar Moment." Instead, the world is proving even more dangerous than during the bipolar period in which a democratic West faced off against the communist bloc. The new tri-polar period, although in its infancy, is starting out as unstable as many political scientists projected.
Admittedly, Russia is not an economic peer to the United States and the PRC is not yet a nuclear peer, but both states are attempting to use their nuclear arsenals to coerce the United States into abandoning democratically elected governments Kyiv and Taipei. Given the current international security environment, it is worth reflecting on the role deterrence and the nuclear triad play in ensuring strategic stability.