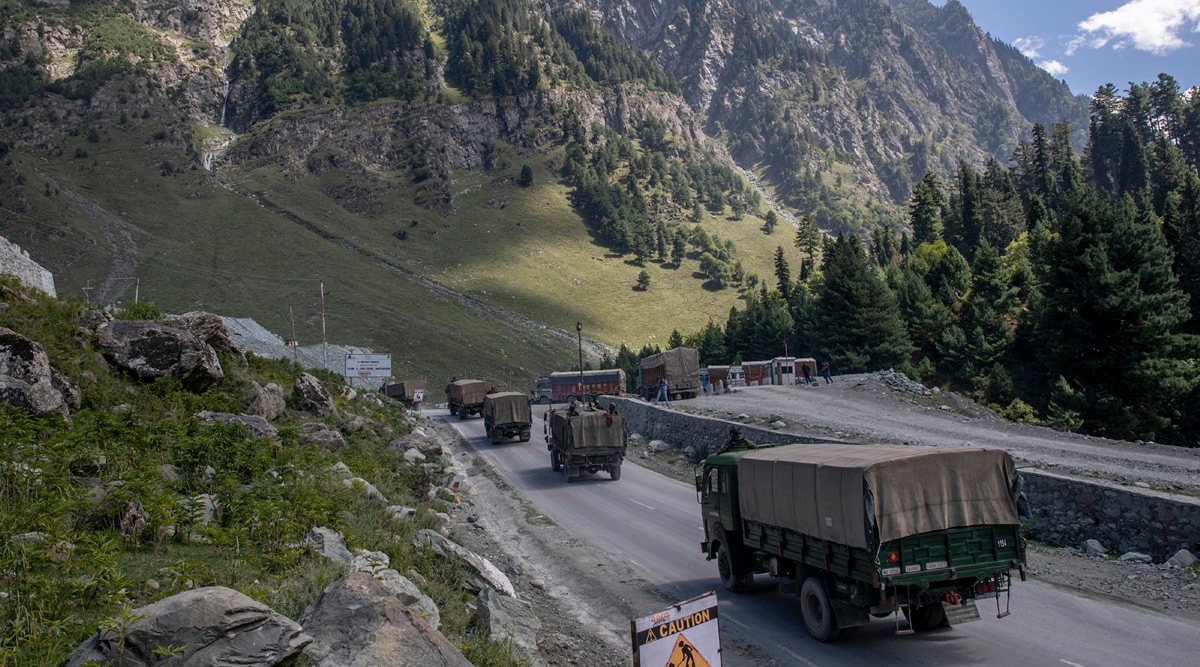 There is a dangerous parallel in history to the current India-China conflict in Ladakh. The violence in the Galwan river valley in June 2020, and the ongoing military confrontation in the Himalayas over the past six months, bears striking resemblance to a watershed moment in world history known as the Seven Years War. It is, therefore, important to examine the larger implications of this Sino-Indian rivalry on the polarity and distribution of power in the international system.
Experts have argued that China's aggression in the Himalayas is an attempt to dissuade India from getting into an alliance with the United States. However, upon closer examination, the exact opposite is revealed. China's attempt seems to be to drive New Delhi into Washington's arms, use it as a precursor to consolidate a Sino-Russian alliance, and divide the world in two camps — a bipolar structure with the United States and China as the leaders competing for global hegemony. China's strategy to strike a fatal blow to a multipolar world, is straight out of the playbook of the Seven Years War, between Britain and France.
During the mid-18th century, the boundary between French and British colonial possessions in the present-day United States were not demarcated on a mutually agreed map, much like the Line of Actual Control (LAC) between China and India in the Himalayas. In 1753, Britain opposed infrastructure developments – a series of forts in the Ohio river valley — to check the assertive anti-status quo policy by the French.