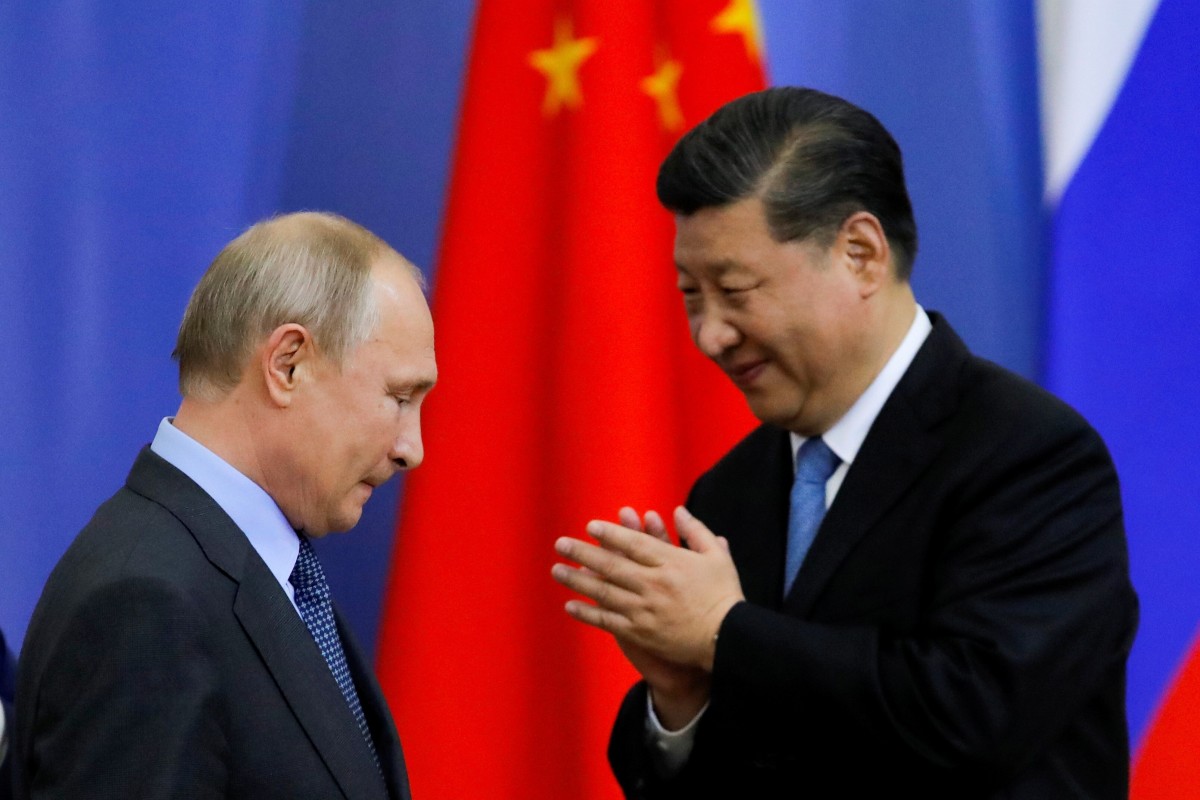 China and Russia have often described their relationship as "special" and "unprecedented" and have recently promised to maintain what they call a "comprehensive strategic partnership".
In fighting the 
coronavirus pandemic
, the "specialness" of this relationship has been clear for all to see. In February, Moscow sent medical supplies to Wuhan, then the epicentre of the outbreak, and when the virus peaked in 
Russia
, China repaid the favour by delivering to its neighbour millions of masks and other protective equipment.
What's more, the leaders of the two countries seem close, having met more than 30 times since 2013. Last month, in what appeared to be a veiled dig at the 
United States
, Chinese President 
Xi Jinping
called for China and Russia to jointly "oppose hegemony and unilateralism", while Russian President 
Vladimir Putin
said the two countries' ties had reached an "unprecedented" level.