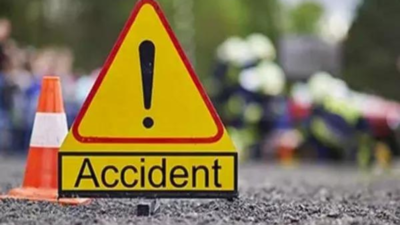 KABUL: Amid increased incidents of traffic-related mishaps, one person was killed in a road accident on Tuesday in Dykundi province of Afghanistan, Khaama Press reported citing sources.
The accident was due to a vehicle overturning in the Sharistan district.
The primary cause of the vehicle overturning was brake failure and technical issues, the sources said, according to Khaama Press.
However, the provincial officials have not provided any statement regarding the same.
It is not the first time that road accidents in Dykundi have claimed the lives of the people.
Citing recent statistics, Khaama Press reported that 400 people were killed in road accidents in the country during the previous three months.
The recent spike in traffic accidents in the country is attributable to a variety of factors such as irresponsible driving, crumbling roads, a lack of attention to traffic laws and regulations, high-speed driving, old automobiles, and congested highways and roads.