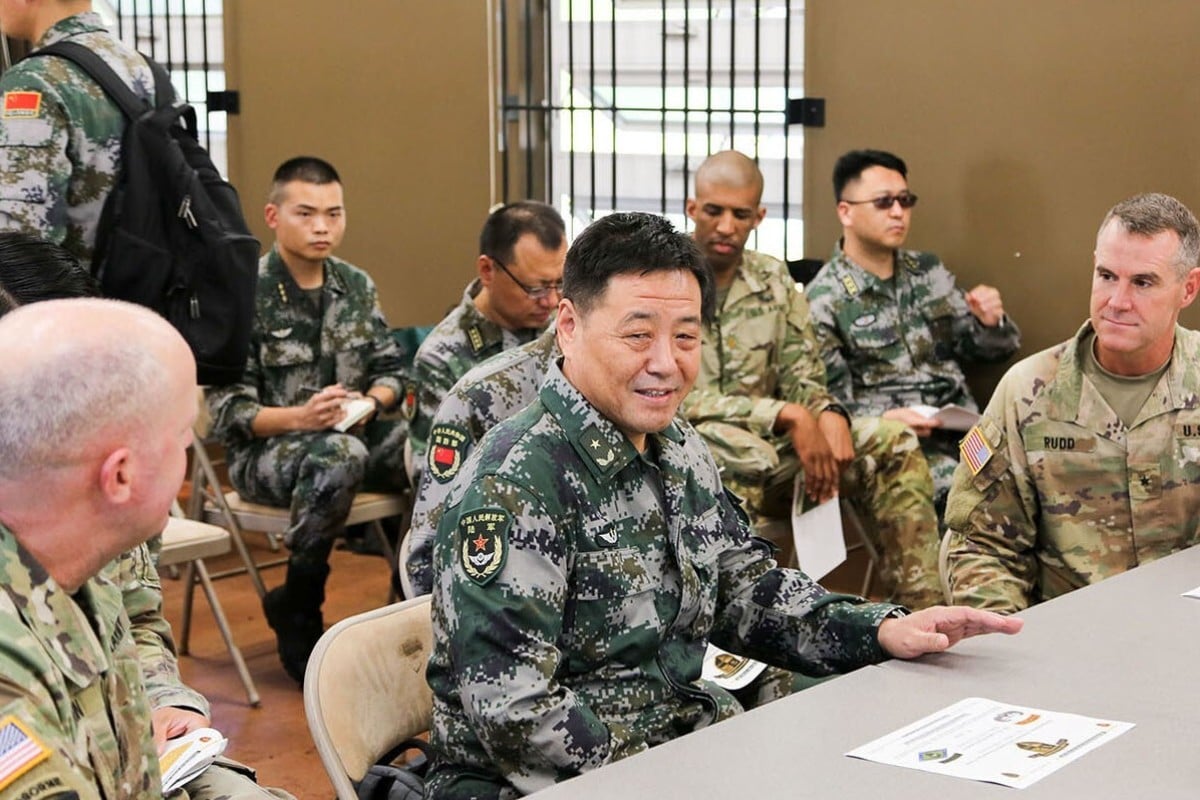 Xu Qiling, former ground force commander of the Eastern Theatre Command, swapped posts with his counterpart He Weidong in the west, overseeing border areas in the Xinjiang and Tibet autonomous regions since last month, according to a report posted on the Western Theatre Command's WeChat social media account.
"As tensions with India are escalating over border disputes, the Western Theatre Command needs a younger commander to lead frontier soldiers and officers in this current sensitive period," a military insider, who requested anonymity, told the South China Morning Post.
"Xu is 57 years old, five years younger than his predecessor, He. The working environment in the Western high altitude is very tough and even young people age prematurely there."
The insider said that after working for four years in the Tibetan Plateau, 63-year-old He's new position in the Eastern Theatre Command was a more comfortable job before his formal retirement.