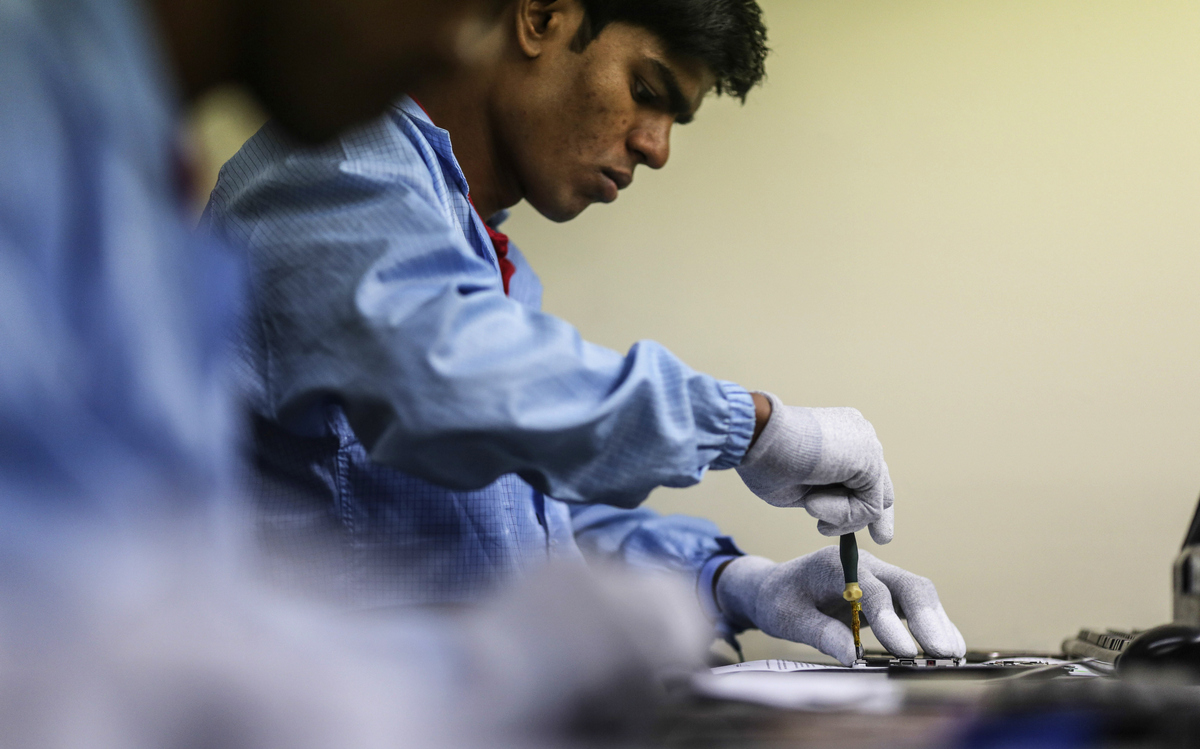 Chinese firms have started assembly in India but as yet import telecom parts substantially from home country, govt study shows. 
New Delhi: India imported $6.3 billion worth of mobile phones from China in 2014, the year Narendra Modi became the country's prime minister. 
This number has declined continuously and reached $ 3.3 billion in 2017 according to a study conducted by the ministry of commerce and industry. This would suggest that the ambitious Make in India programme of this government is working. 
But another set of statistics indicates otherwise. India's import of parts of mobile phones as well as telecom equipment from China increased from $1.3 billion in 2014 to $9.4 billion in 2017. The total import of mobile phones and telecom parts increased from $7.6 billion to $12.7 billion during this period.