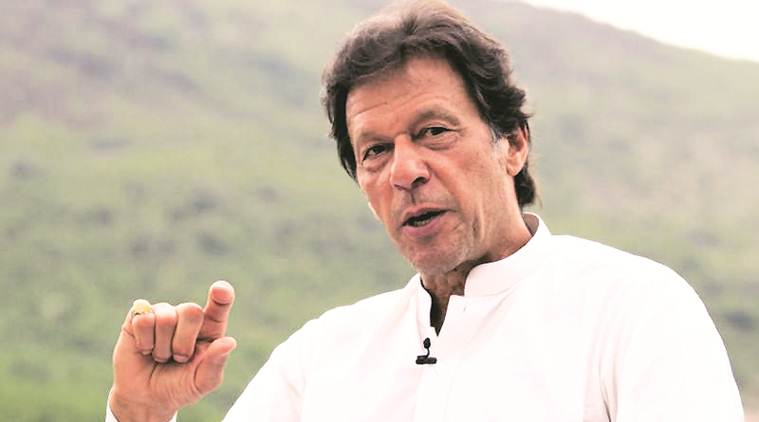 Counter-intuitive and strange it may seem, but the events of August 5, 2019, when the Narendra Modi government revoked the special status of Jammu and Kashmir provided by Article 370, could be a game-changer for Pakistan. Whatever Pakistan may continue to claim, the fact is that the Indian Jammu and Kashmir is no longer a bilateral issue. As Pakistan gets used to the new reality, it could have a huge opportunity.
Kashmir has been the bedrock of Pak nationalism for decades with slogans such as "Kashmir banega Pakistan", "unfinished agenda of Partition", "Pakistan's jugular", "core issue with India", reminding Pakistanis of its centrality. Kashmir acquired greater salience after the creation of Bangladesh shredded the two-nation theory.
Pakistan needed another crutch and that crutch became the "nazaria-i-Pakistan" (Ideology of Pakistan) of which Kashmir was an integral part. As L Ziring puts it: "All of Pakistan was made hostage to the Kashmir conundrum." The Kashmir card became, and continues to be, an industry in Pakistan and many have thrived on it, developing a vested interest in its continuation. It enabled the Pakistan army to dominate the polity, it allowed the politicians to burnish their nationalistic credentials, the religious lobby could fan anti-Hindu sentiments, and the hapless Pakistani got a break on the various "Kashmir Solidarity Days".