Avani Dias and Som Patidar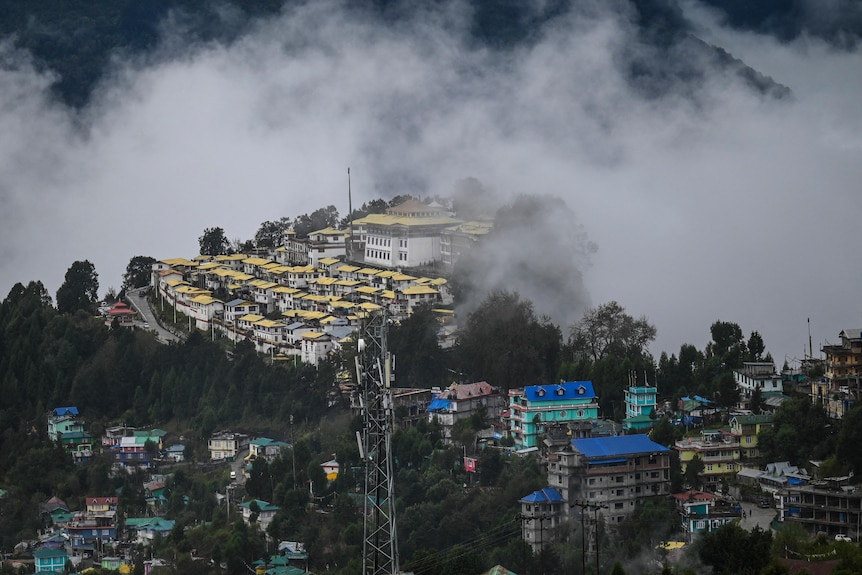 Each new year, Tibetans travel to the Tawang region to visit a centuries-old Buddhist monastery to ward off evil spirits and bring prosperity and happiness.
But this sacred temple, which is said to house a painting drawn with blood from the nose of the fifth Dalai Lama, is also in one of the most disputed and militarised regions in the world.
Both India and China claim the area in the Himalayan mountains belongs to them and recently forces from each side have clashed along the disputed border — the Line of Actual Control.
Sources have told the ABC that commanders from both sides are holding resolution meetings on the ground, though experts warn there could be further clashes in coming days.
Countries like Australia have called for restraint and de-escalation.