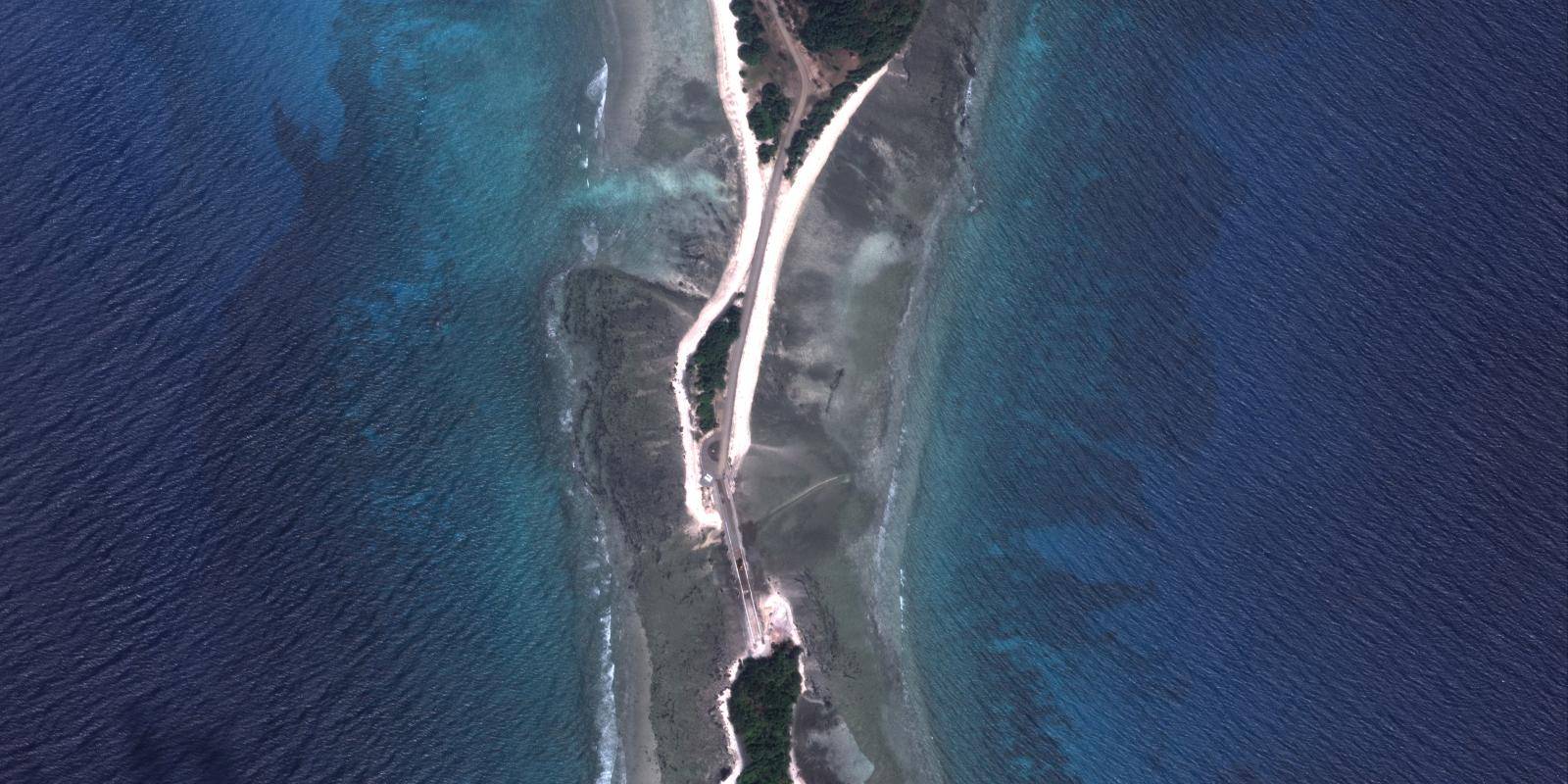 Myanmar's Coco Islands in the Bay of Bengal have long been the subject of geopolitical intrigue and controversy among analysts, journalists, and policymakers across South Asia.
The most common allegation is that since the early 1990s, Myanmar has allowed a Chinese signals intelligence facility on the archipelago. Little evidence exists for such a facility, bar a heavily weathered radar station, but recent satellite photographs have raised concerns, especially for India, of increased activity on the islands.
The phantom Chinese intelligence post
The islands are experiencing a steady makeover, with tell-tale signs of military modernization and facilities to support aircraft. Instead of the phantom Chinese intelligence post still prevalent in the popular imagination, the latest images reveal that Myanmar may soon be intending to conduct maritime surveillance operations from Great Coco Island, the largest in an isolated archipelago that lies just 55 kilometres north of India's strategic Andaman and Nicobar Islands.
Beijing has staked a large investment in Myanmar to access Indian Ocean sea lanes
The photos from January 2023 by Maxar Technologies, which specializes in satellite imagery, show renewed levels of construction activity on Great Coco. Visible are two new hangars, a new causeway and what appears to be an accommodation bloc, all of which are visible in proximity to a freshly lengthened 2,300-metre runway and radar station. Visible as of late March on the southern tip of Great Coco, just beyond the causeway connecting the islands, is evidence of land clearing efforts indicating construction work to come.
The past two years of civil war in Myanmar have left it isolated internationally with the military junta, known as the Tatmadaw, increasingly fragile. Beijing has staked a large investment in the country via the China-Myanmar Economic Corridor to access Indian Ocean sea lanes as a way to bypass the Strait of Malacca – which has acted as a critical sea lane for shipping destined for China's east coast – and direct energy imports instead over land into China's Yunnan province.