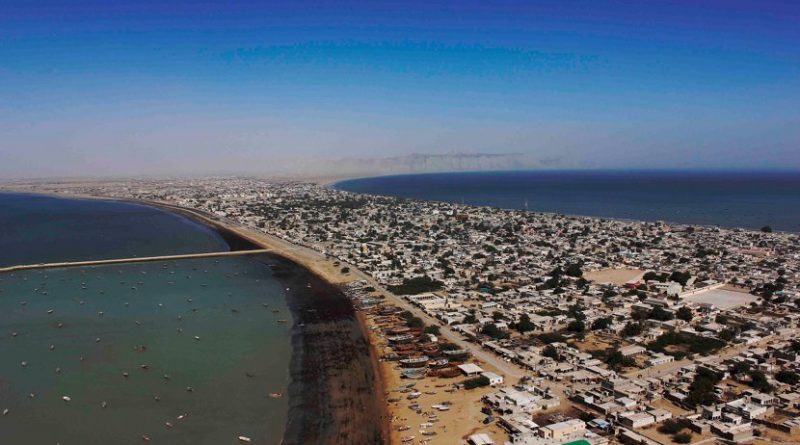 A blast targeting a Police van wounded nine persons including three Policemen on Spinny Road in Quetta, the provincial capital of Balochistan, on October 21, 2019. Police disclosed that the blast took place as a result of an improvised explosive device (IED) planted on a motorcycle.
One Policeman was killed and 10 others, including five Policemen, sustained injuries in an explosion in the Double Road area of Quetta, in the evening of October 15, 2019. Quetta Deputy Inspector General (DIG) Abdul Razzaq Cheema stated that the target of the blast was a Police mobile unit. Unidentified militants had planted an IED in a motorcycle parked on the roadside.
A Policeman was killed and three persons sustained injuries in a suicide attack on a Police vehicle in the Loralai District of Balochistan on September 30, 2019. One suspected militant blew himself up and another one was killed by the Police during an exchange of fire. Station House Officer (SHO), Loralai, Abdul Rehman said personnel of the Police's Eagle Squad stopped two suspects riding a motorcycle near the Loralai commissioner's office. However, one of the militants blew himself up and the second was shot dead in retaliatory firing by Police. Tehreek-e-Taliban Pakistan (TTP) claimed the responsibility for the blast.