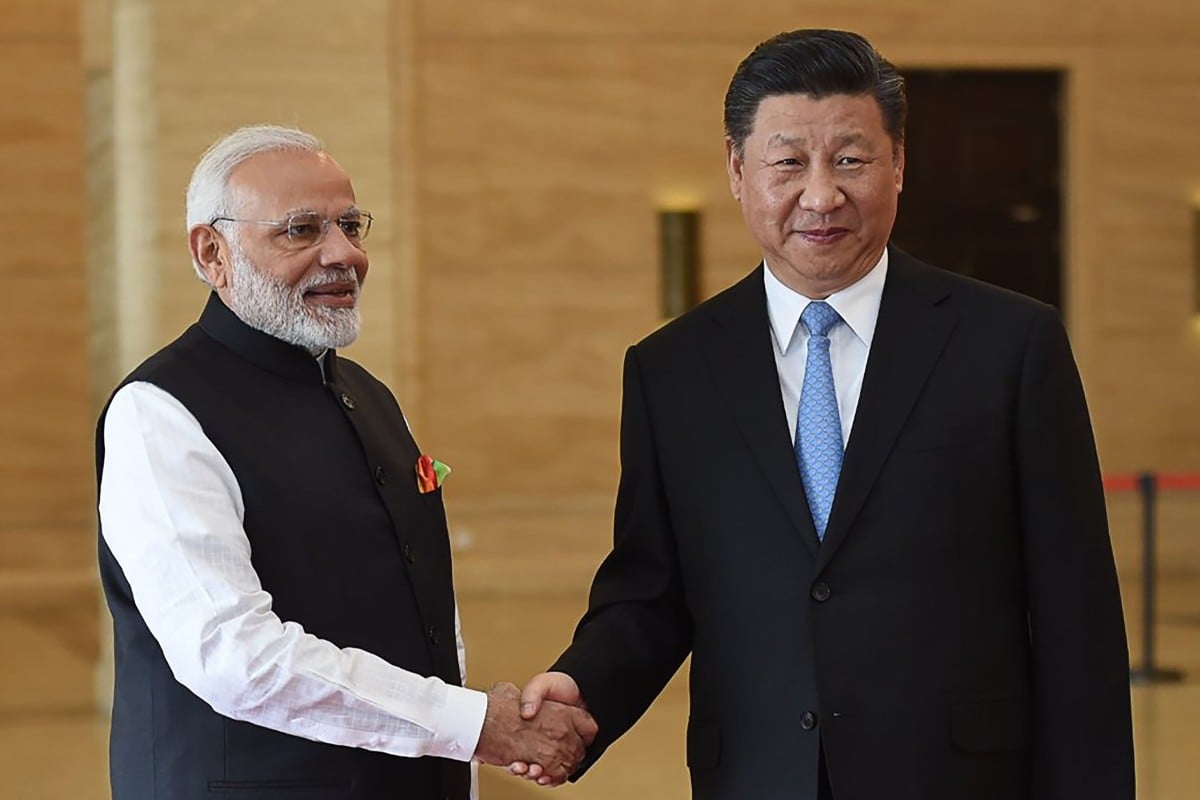 The plan remains a thorny issue in relations. In the past two weeks alone, this has manifested in two ways. First, during Chinese Foreign Minister Wang Yi's September 7 visit to Pakistan, when both countries reiterated their objective of expanding the China-Pakistan Economic Corridor (CPEC), a flagship belt and road project.
Kashmir issue and said it was against any unilateral action to complicate the dispute. This comes after India's move to revoke Article 370 of the Indian constitution and split the state of Jammu and Kashmir into two union territories, Jammu-Kashmir and Ladakh.
The expression of support brought a sharp response from India, which said it "reject[s] the reference to Jammu and Kashmir in the joint statement issued by China and Pakistan after the recent visit of the Chinese foreign minister" and "consistently expressed concerns to both China and Pakistan on the projects in [the] so-called China-Pakistan Economic Corridor, which is on the territory of India that has been illegally occupied by Pakistan since 1947".