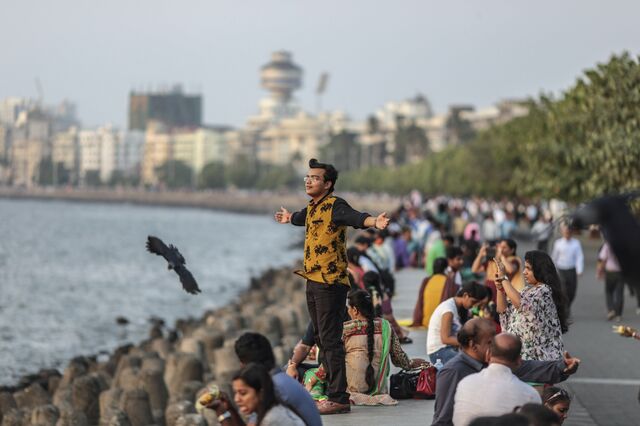 My generation of Indians has often been disappointed in our country, and we have sometimes despaired about the direction it was taking, but it's been impossible for us to stop hoping.
Our own past has trained us to see the silver lining.
Opportunities we couldn't imagine growing up in the 1970s and '80s emerged from nowhere and changed our lives, and many of us believe history will keep repeating, with the pain of the pandemic shocking the economy out of its pre-Covid inertia.
So it breaks my heart to have to suggest to today's rising generation that this crisis is different than others we have weathered, that the walls are closing in again, and the opportunity set for India is shrinking, perhaps for a very long time. The national dream of emulating China's rapid growth is receding — by some economic yardsticks, we can't even keep up with Bangladesh.