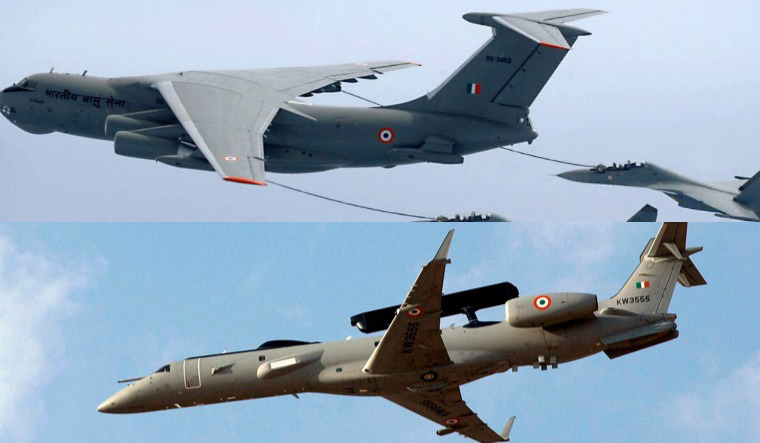 A popular US news website reported on Tuesday that the Indian government had forced Twitter to take action against a number of handles that disseminate 'open source' intelligence (OSINT).
OSINT is information of a political or military nature gathered via commonly available tools such as travel trackers, social media or news media. At least four Twitter handles were suspended over the weekend, but restored following an outcry.
Writing in the Daily Beast, journalist Kevin Poulsen claimed a student of a college in Texas had received a notice from Twitter after the Indian government complained his tweets were a "national security threat".
The Daily Beast report claimed the tweets of Ryan Barenklau (21) primarily focussed on Crimea and North Korea, "but in May a journal in India wrongly claimed his account was part of a Pakistani disinformation ring". Barenklau is a senior student at Texas A&M University.
The Daily Beast said it had copies of notices from Twitter several handles had received after complaints from India this month. The Daily Beast claimed "Twitter has since suspended four of the accounts for unrelated violations of the company's terms-of-service."