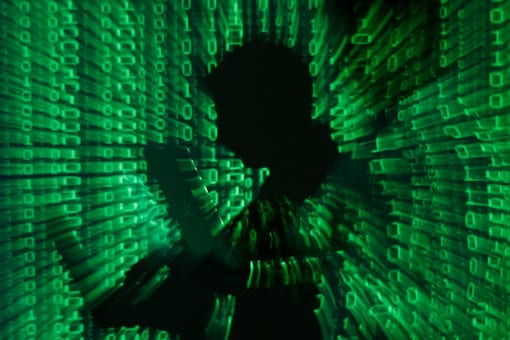 In the past few years, along with Russia and North Korea, several cyberthreat reports have highlighted China's name for sponsoring cyberattacks, targeting several countries all around the world. But now it looks like the Chinese Communist Party (CCP)-ruled country has tasted its own medicine since reports have claimed that it faced a massive cyberattack that caused the data leak of more than 1 billion Chinese people.
As soon as the reports went viral, earlier this month, experts stated that if this news is true, then it would make this particular incident one of the biggest data breaches in the world's history.
It was found that an anonymous hacker gained access to the Shanghai police's database and, for more than a year, the dashboard for maintaining the database was accessible online without a password, making it simple to browse and recover its contents.