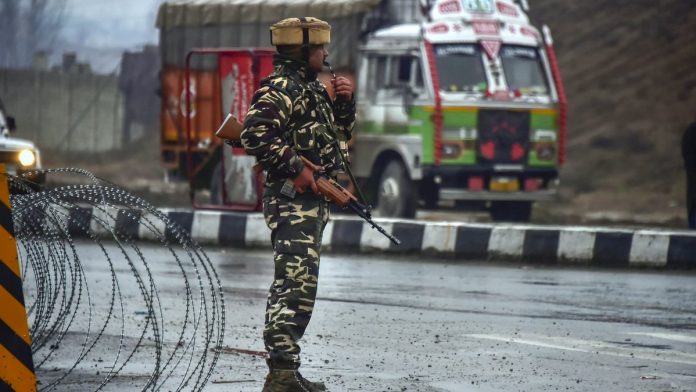 On 14 February, Adil Ahmad Dar—a 20-year-old from Gundibagh village in Pulwama and former sawmill worker—mounted a vehicle-borne suicide attack on a CRPF convoy killing at least 38 jawans. Broadly speaking, Pakistan perpetrates these attacks in Kashmir and elsewhere in India because they help demonstrate that Islamabad has not been coerced into accepting the status quo.
However, this general expectation of Pakistani behaviour does not explain the particularly unique features of this attack. What are Pakistan's strategic aims with this attack?
The Pulwama attack reflects an interesting calibration of violence. There are three ways that Pakistan can escalate violence and the salience thereof. The first is the choice of geography. The least provocative venue is within Kashmir while the most provocative locations are the high-value urban targets like Delhi and Mumbai. In between are middle-tier cities beyond Kashmir such as Gurdaspur.