The writer, a molecular biologist, is in-charge of the foreign affairs department of the BJP.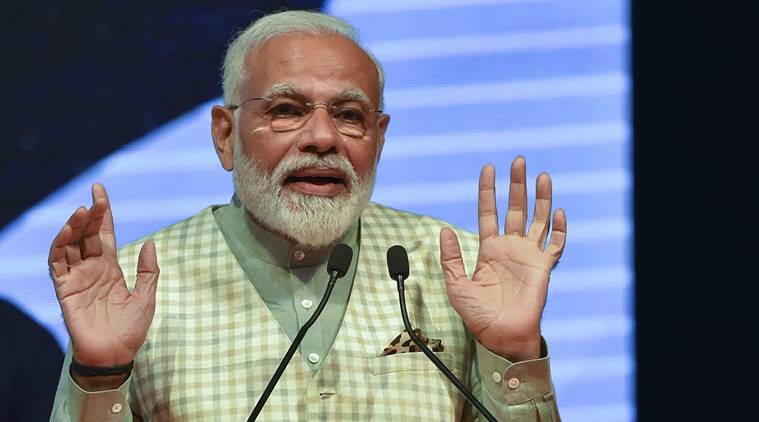 When Modi took over as PM, everyone expected that he would strengthen relations with Israel but no one thought that he will take relations with Islamic countries to new heights.
There are several "firsts" in the foreign policy initiatives of Prime Minister Narendra Modi. It began with an invitation to all SAARC country leaders for the NDA government's swearing-in ceremony. There are at least seven countries which no Indian head of government or state ever visited before 2014.
Modi also addressed the British Parliament and World Economic Forum. His multilateral initiatives like the Forum for India-Pacific Islands Cooperation (FIPIC) Summit in Jaipur, India-Africa Forum Summit-III (IAFS-III, where participation by African countries was increased from 17 to 54), participation of all the 10 ASEANcountries in India's Republic Day celebrations, the first India-Nordic Summit in Stockholm deserve special mention. There were more than 20 countries where no high-level visit from India had taken place for more than a decade; the gap was bridged by the Modi government.