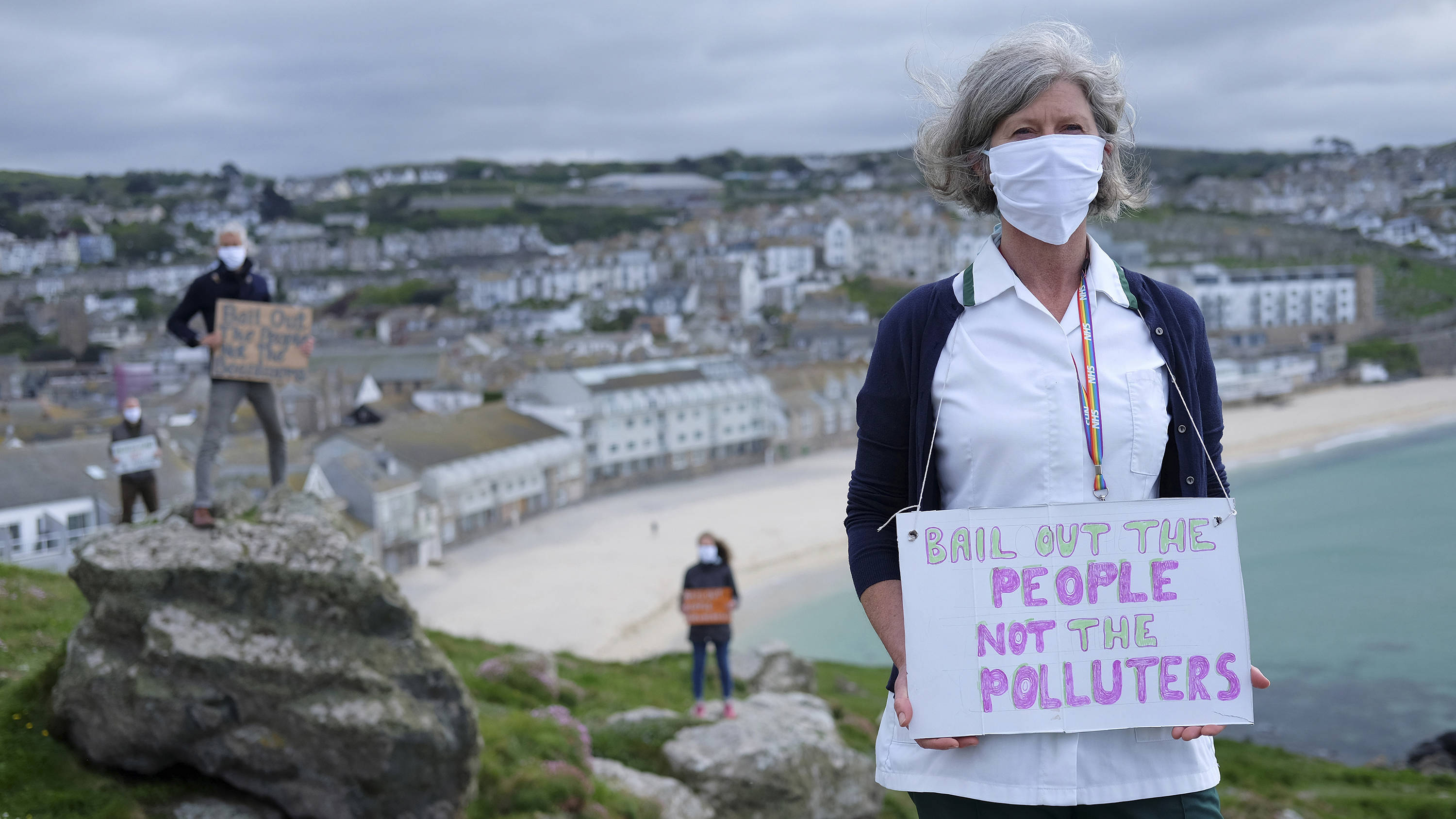 WASHINGTON, DC – The ongoing standoff between Chinese and Indian forces along the two countries' disputed Himalayan border recently resulted in the first troop casualties there in decades, with some Indian soldiers killed in particularly brutal fashion. Moreover, the intensity of China's multiple cross-border incursions suggests approval from the highest levels of the Chinese government.
Satellite pictures confirm that Chinese forces have occupied at least 60 square kilometers (23.2 square miles) of territory that India claims as its own. Indian Prime Minister Narendra Modi's government has downplayed this uncomfortable reality, perhaps out of concern that publicly acknowledging the truth would inflame domestic public opinion and fuel a highly undesirable escalation of tensions. A less benign interpretation, however, is that the government is embarrassed, because its claim to be more muscular than its predecessor in confronting external aggression has been proven hollow.
But China's recent saber-rattling may paradoxically benefit India by jolting it out of one of its periodic stupors. After its disastrous 1962 war with China, for example, India undertook a sweeping modernization of its military and subsequently won a decisive victory in the 1971 Indo-Pakistani War.