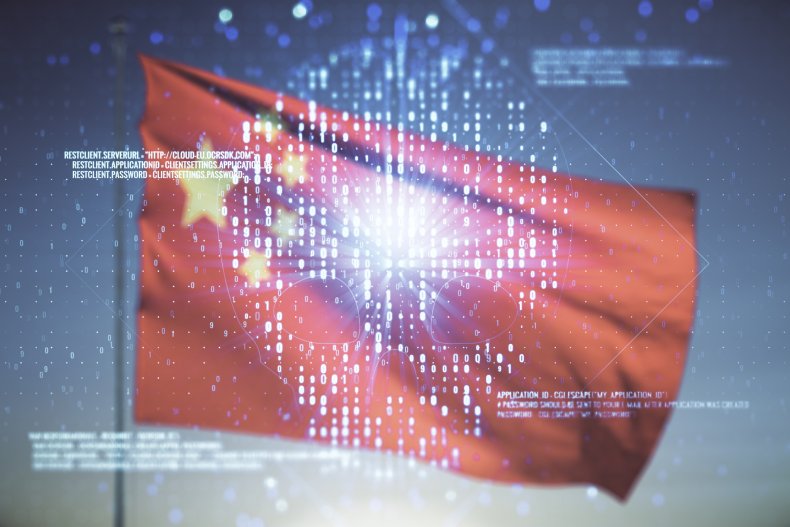 Chinese cybersecurity experts have accused the U.S. National Security Agency (NSA) of launching cyberattacks on a university in northwest China with a malware program known as "drinking tea."
The alleged cyberattacks were said to have targeted the Northwestern Polytechnical University in China's Shaanxi Province—an institution known for aerospace and navigation research.
Specifically, the NSA group accused of carrying out the attacks is the Office of Tailored Access Operations (TAO), which is the NSA's cyber-warfare and intelligence-gathering unit.
The cyberattacks were announced by the university in June after emails were sent to students and teachers that contained malicious software intended to steal their personal data.