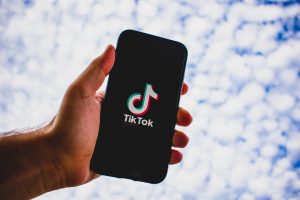 In an unprecedented move this week, India banned 59 Chinese smartphone apps, including popular applications such as TikTok and CamScanner. The government justified the decision on the basis of "data security" and "privacy" concerns which, the Ministry of Information Technology said, also pose a threat to India's "sovereignty and security."
Privacy concerns have been buzzing around India's digital economy for years, but the timing of the move suggests that its impetus lies elsewhere. The Modi government hopes that this decision will serve as retaliation against Beijing for the long-running border tensions between the two countries.
During the course of the ongoing standoff, many Indians have repeatedly called for economic boycott measures against China. The problem is that India's share in Chinese trade is far too small to make much of a dent (by some estimates, Vietnam is statistically more influential on this count).
But the internet is a different battlefield. Chinese apps have proven increasingly popular in India's massive market in recent years: According to one report, they accounted for over 60 percent of the Indian market in 2019, after having been only a fraction of that in 2015. Last year, TikTok clocked over 300 million downloads in India – nearly 80 million more than the second-placed WhatsApp. And six out of the top ten most popular apps in India were Chinese.