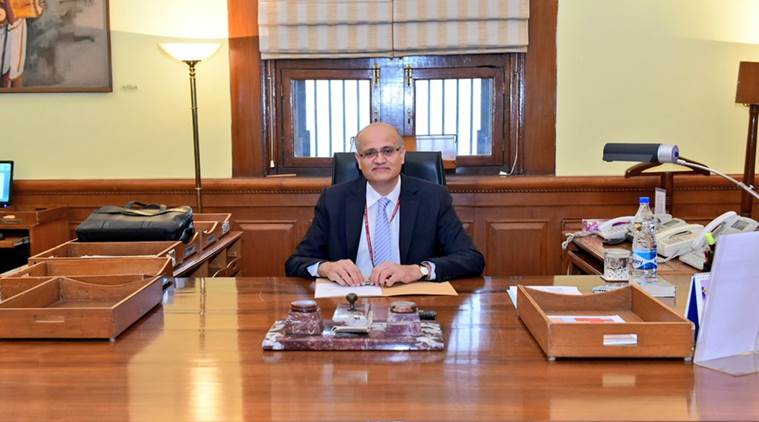 Indian foreign policy debate would be less metaphysical and more pragmatic if it stops obsessing about 'non-alignment'
Is "non-alignment" a special attribute of Indian foreign policy? Given Delhi's continuing preoccupation with the idea of non-alignment, most visible recently at last week's Raisina Dialogue in Delhi, you would think it is.
More than a hundred countries are members of the so-called Non-Aligned Movement (NAM). They swear, at least formally, by the idea of non-alignment and show up at the triennial NAM summits. But few of them of think of non-alignment as the defining idea of their foreign policies. Even fewer believe it is worth debating on a perennial basis.
The governments in Delhi might have been the last, but they have certainly moved away from the straitjacket of non-alignment — in practice if not in theory. The rhetoric too has changed under the present government. As Foreign Secretary Vijay Gokhale put it in response to a question at the Raisina Dialogue, India is now "aligned". "But the alignment is issue-based", Gokhale said. "It is not ideological. That gives us the capacity to be flexible, gives us the capacity to maintain our decisional autonomy."