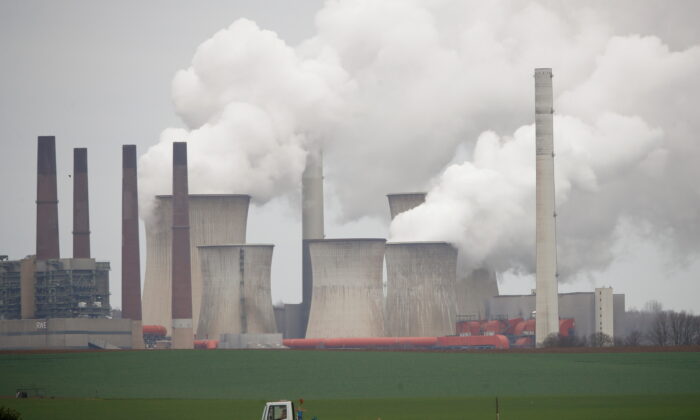 I have been watching, with horror, the escalation of the economic situation in Europe since around mid-February. On Feb. 21, I published a short
Twitter thread
detailing the economic worst-case scenario for Europe, if the war between Russia and Ukraine would break out, as it did.
The forecast had 10 stages:The West would be likely to respond with sanctions.
Russia would respond by shutting gas to Europe.
This would lead to a massive spike in energy prices in Europe pushing the continent into a recession with high inflation pressures (stagflation).
Inflation would reach double-digits within 2–3 months.
Asset markets would fluctuate heavily first, then crash.
Rampant inflation would force the European Central Bank to rise rates in a rapid manner and stop Pandemic Emergency Purchase Program (PEPP) and quantitative easing (QE).
The European banking sector would crumble.
Sovereign yields would explode.
The Eurozone would unravel.
Europe would fall into a depression.