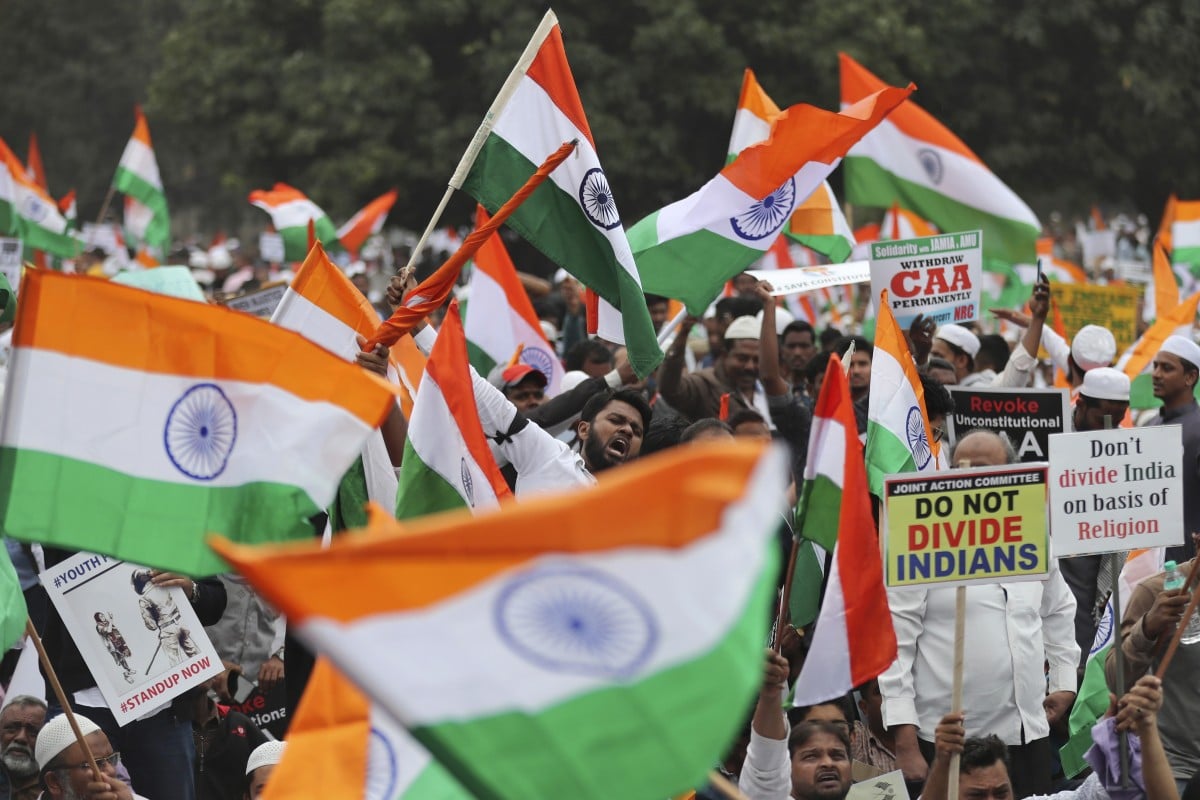 A widespread and 
unseemly controversy has broken out in India over the 
Citizenship Amendment Act
passed by the Indian Parliament in December 2019 that fast-tracks Indian citizenship for persecuted minorities in Pakistan, Afghanistan and Bangladesh belonging to the Hindu, Sikh, Christian, Buddhist, Jain and Parsee faiths.
The act brings closure to a sad and messy legacy of the Partition of India in 1947 when the new, expressly Muslim, state of Pakistan was carved out of India. There was widespread bloodshed and killing in both India and Pakistan as millions of Hindus and Sikhs migrated from Punjab, 
Sindh
and the Northwest Frontier Province of West Pakistan (now Pakistan) to India, and Muslims, mostly from Punjab, Delhi and Uttar Pradesh, in India migrated to West Pakistan.
Many Hindus and Sikhs living in Afghanistan also migrated to India since there was an open, undefined border and free movement of people between Afghanistan and undivided India. However, the exchange of populations was not comprehensive. Some chose not to migrate, others just couldn't manage to do so.
On the India-East Pakistan (now Bangladesh) border, although the Partition was less violent and bloody, there has been a steady inflow of Hindu refugees into India from East Pakistan/Bangladesh over the last seven decades.