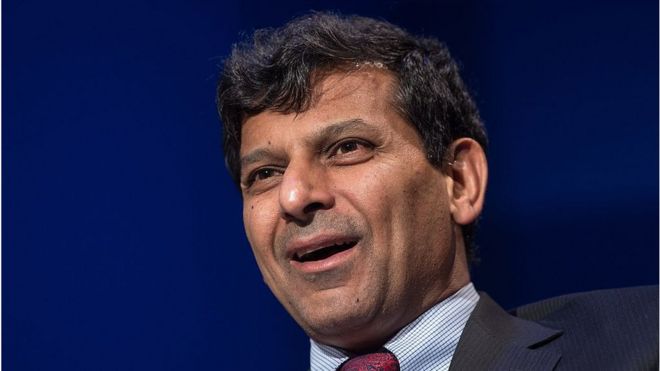 Former Indian central bank governor Raghuram Rajan has warned capitalism is "under serious threat" as it has stopped providing for the masses.
Mr Rajan told BBC Radio 4's Today Programme "when that happens, the many revolt against capitalism".
He said governments cannot afford to ignore social inequality when considering the economy.
Mr Rajan led India's central bank and was also a former chief economist at the International Monetary Fund (IMF).
He has been tipped by some as a possible successor to take over from Mark Carney as governor of the Bank of England.