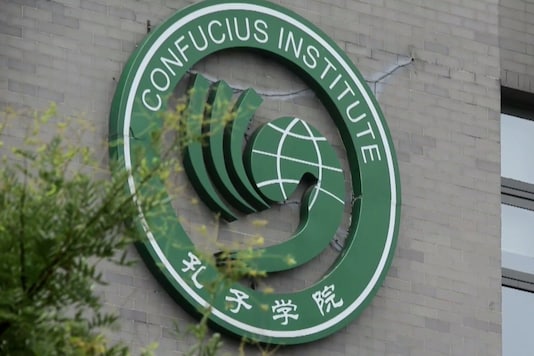 The Indian government has recently announced a review of the Confucius Institutes (CI's) in colleges across the country. Reports said that Indian chapters of Confucius Institutes and Confucius Classrooms in seven colleges and universities are under the scanner.
The review was launched after security agencies sounded the government about their concerns around the growing Chinese influence in higher education and culture. The move assumes significance as it comes nearly two months after Chinese and Indian troops clashed at the Galwan Valley in Ladakh, leading to the death of 20 Indian soldiers.
Reacting to the development, Chinese embassy spokesperson, Hi Rong, urged India to treat Confucius Institutes in a "fair manner" and "avoid politicising" normal cooperation. India, however, is not the first country to launch a crackdown on these institutions.
Last year, Australia had raised concerns over the increasing influence of CIs in its universities and constituted a task force to thwart what it described as attempts by foreign governments to interfere in the country's educational institutions. Many universities in the US have also ordered closures of these Chinese-backed language and cultural programs on their campus. There have also been shutdowns in France, Sweden, Canada and Belgium among others.