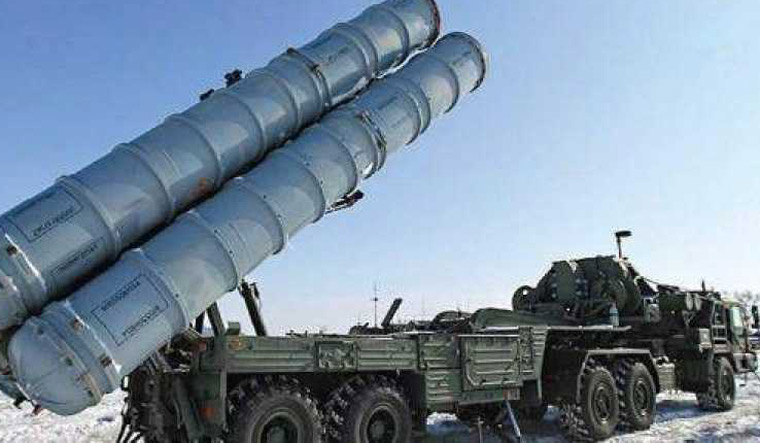 Indian authorities are keenly observing reaction from the United States after Russia delivered its S-400 missile system to Turkey. India too is scheduled to procure the S-400 missile systems from Russia.
India has been negotiating hard with United States to get waiver from Washington's Countering America's Adversaries Through Sanctions Act (CAATSA). Notably, Moscow and New Delhi have agreed on a new payment mode to avoid US sanctions, as India is expected to pay the first installment for the $5.2 billion soon for the missile systems.
The first unit of S-400 Trimf missile systems is scheduled to be handed over to India by the end of next year, while the remaining four will be delivered before 2024. Russia has assured the Indian authorities that there will be no delays in the delivery schedule.