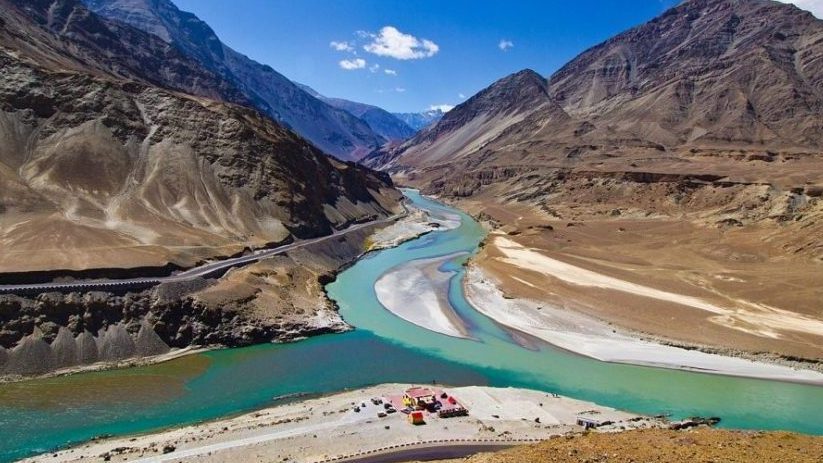 Despite India's scrupulous observance of the treaty provisions and its concessions, Pakistan accuses it of not fully complying with the treaty's terms.
The Indus Waters Treaty (IWT), the most generous water-sharing pact in modern world history, remains a large millstone around India's neck. Far from seeking to get rid of that millstone, India next weekend will welcome a three-member Pakistani team for an inspection tour of Indian hydropower projects in the basin of the Chenab, the largest of the six Indus-system rivers in terms of the rate of cross-border flow.
Contrast this with the record of other powers on binding accords. China's 2017 breach of bilateral accords by denying India hydrological data resulted in many preventable deaths in Assam floods. The US is now dumping the Intermediate-Range Nuclear Forces Treaty after unilaterally terminating another IWT-style pact of unlimited duration — the Anti-Ballistic Missile Treaty.