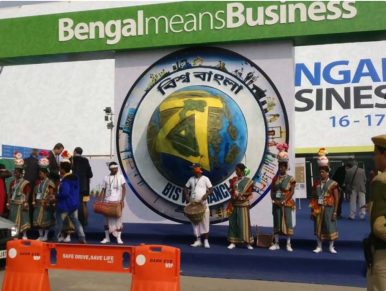 In recent years, a number of Indian states, including, Maharashtra, Gujarat, Haryana Andhra Pradesh, and Madhya Pradesh have been proactively reaching out to Chinese provinces, seeking foreign direct investment. Chief ministers of various states, cutting across party lines, have been visiting China in recent years, such as Chhattisgarh Chief Minister Raman Singh's 2016 visit to China. 
The
India-China Forum of State Provincial Leaders
, which was inaugurated during Indian Prime Minister Narendra Modi's China visit, was initiated with an eye on promoting robust links between Chinese provinces and Indian states. There have been efforts on both sides to explore new opportunities, and look at underexplored investment destinations. For India, that means looking beyond the usual destinations of Guangzhou or Shanghai; on the Chinese side, the effort has been to look beyond Maharashtra, Gujarat, and southern Indian states.