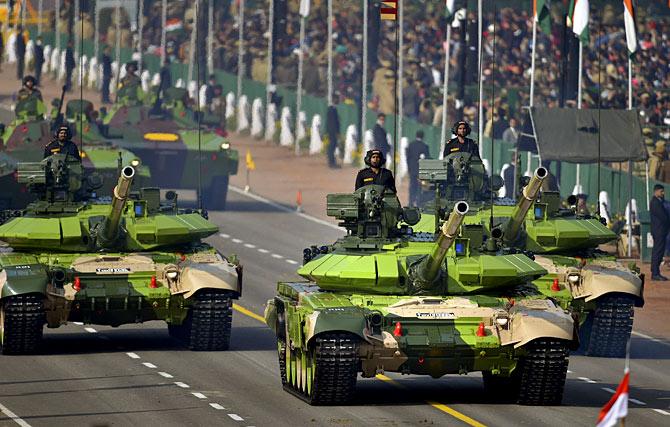 Three things have triggered this week's thought process. 
The wide dismay in the strategic community over the stationary defence Budget; 
The statement by renowned American strategic scholar Christine Fair to The Print's Srijan Shukla that the Lashkar-e-Tayiba isn't another terror organisation but a low-cost special operations unit of the Pakistani army for waging asymmetric warfare India can't match. And that India can't defeat Pakistan in a short war; 
The interesting findings in the book authored by the late Air Commodore Jasjit Singh, talking about how the Indian Air Force gave Israeli engineers access to its old French Mirages so they could be modified to carry the Russian R-73 air-to-air missiles. This is when their original missile, Matra-530D, had become obsolete.
It is finally the thought of Israeli experts fitting Russian missiles on French Mirages owned by the IAF that brought back the late lyricist Shailendra's immortal lines from Raj Kapoor's classic, Shree 420: Mera Joota hai Japani, yeh patloon Inglistani/Sar Pe Lal Topee Russi, Phir Bhi Dil Hai Hindustani (my shoes are Japanese, trousers British-made/my cap may be Russian, but my heart is still Indian).
These lines were heady for a new republic in 1955.