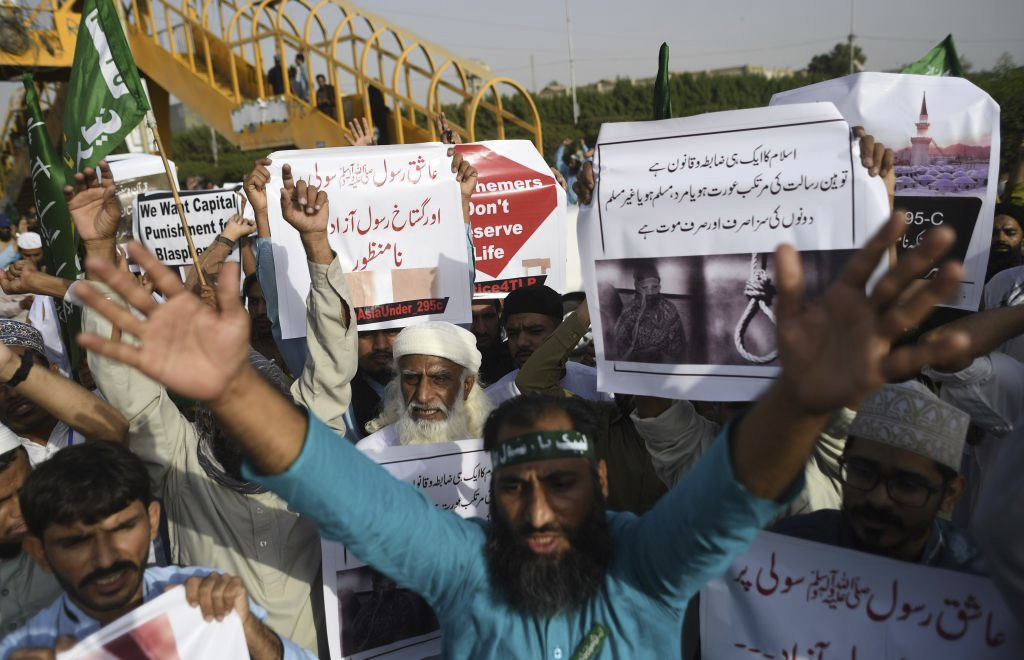 Between 1987 and 2017, blasphemy charges were brought against 1,549 people. Among these, 829 people were non-Muslims. Since 1990, more than 70 people have been brutally murdered by mobs over allegations of insulting Islam. Critics say the fact that minorities figure so prominently in these cases shows how the laws are unfairly applied.
Until 1947, the time of Indian liberation and separation, there had been only seven blasphemy cases. Between 1927 and 1985 (58 years) only ten cases were heard in Pakistan's courts. Since then, however, there have been more than 4,000 cases.
The International Journal of Science and Research stated in 2019: "In Pakistan, many people are on death row or serving life sentences for blasphemy in Pakistan then in any other country in the world."
These laws urgently need to be repealed.
Pakistan's blasphemy laws have once again been made even more stringent by the country's lawmakers. Amid a long-running
international outcry
against the notorious blasphemy laws, the National Assembly of Pakistan on January 17 unanimously passed "The Criminal Laws (Amendment) Act 2023," which increased the minimum punishment for those found guilty of insulting the Islamic Prophet Mohammad's companions, wives and family members from three years to 10 years' imprisonment, along with a fine of 1 million Pakistani rupees ($4,122).