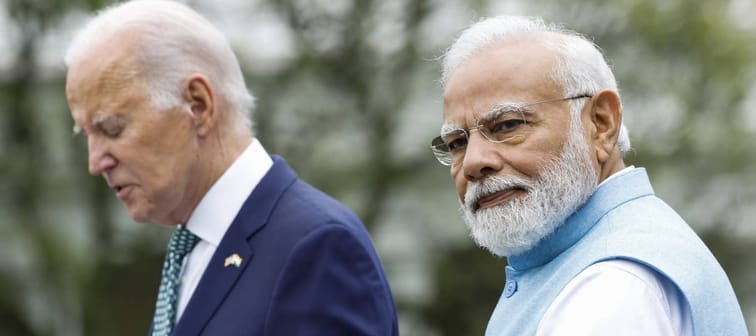 India and the United Arab Emirates (UAE) have officially started trading with each other in their local currencies.
The Indian government announced on Monday that the country's leading petroleum refiner, Indian Oil Corp., used the local rupee to buy one million barrels of oil from the Abu Dhabi National Oil Company — not the U.S. dollar.
- Super-rich Americans are snatching up prime real estate abroad as US housing slumps —         but here's a sharp way to invest without having to move overseas
- The US dollar has lost 98% of its purchasing power since 1971 — invest in this stable asset       before you lose your retirement fund
This monumental transaction follows the sale of 25kg of gold from a UAE gold exporter to a buyer in India for around 128.4 million rupees ($1.54 million), according to Reuters.
What could this mean for the U.S. dollar on the world stage?
Last year, India's central bank revealed a new framework for settling global trade in rupees — an idea that came into fruition last month, when India the world's third-biggest oil importer and consumer signed two agreements with the UAE.