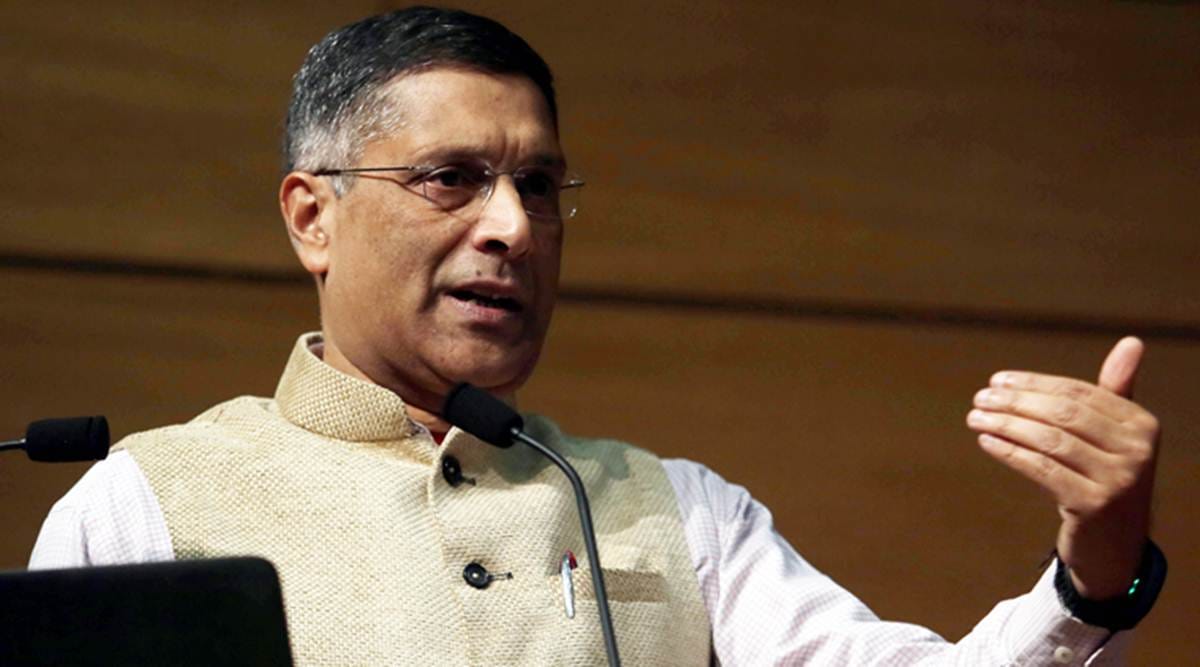 Former Chief Economic Adviser Arvind Subramanian has said that the Indian economy is currently experiencing a "second wave" of the Twin Balance Sheet (TBS) crisis, which is behind what he terms as a "Great Slowdown".
"Clearly, this is not an ordinary slowdown. It is India's Great Slowdown, where the economy seems headed for the intensive care unit," Subramanian has said in a draft working paper of the Harvard University's Centre for International Development.
Subramanian had flagged the TBS problem — of debts accumulated by private corporates becoming non-performing assets (NPA) of banks — back in December 2014, while he was CEA to the Narendra Modi government. In his new paper co-authored with the former head of the International Monetary Fund's India office Josh Felman, Subramanian, who now teaches at the Harvard Kennedy School, has made a distinction between the original TBS and "TBS-2".