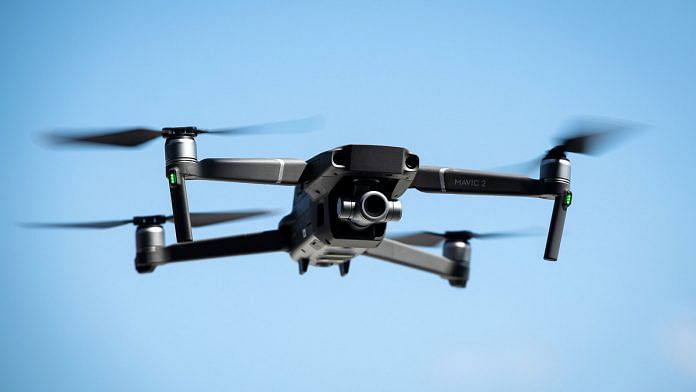 Retired Lt Gen. H.S. Panag's article — '
High-tech drones could have neutralised Chinese intrusions at LAC
' — is unexceptionable in its lament. Only, it is more eloquent in what it fails to say than in what it does. The article, while critiquing the Indian Army's neglect of a powerful piece of battlefield technology, echoes the very misperceptions that prevent the Army from embracing technology in any meaningful way.
It appears that when the Army's institutional brain thinks of technological advancement, it imagines a patchwork of the latest battlefield systems that can easily be unpacked and deployed in battle. These systems are expected to be delivered by a manufacturer, foreign or domestic, in a ready-to-use condition. All that the Army would need to do is train its personnel in the system's operation and maintenance.
That is simply not how technology works. Not anymore. Let's take a closer look at the drone technology that the article speaks about to understand why this is so. Lt Gen. Panag presupposes – correctly – that any large-scale use of drones will be AI or Artificial Intelligence-enabled.
The question he does not ask is this: Where will this AI come from? Talking of which, what is AI?