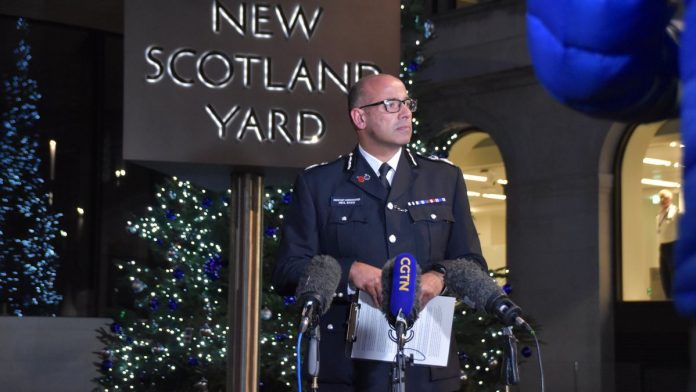 New Delhi: Anil Kanti "Neil" Basu, the top British counter-terror cop, who has risen to international limelight once again after the London Bridge incident in which he and his team nabbed and shot dead the British terror convict Usman Khan Friday, has ties to India.
The assistant commissioner of the London Metropolitan Police, also known as Scotland Yard or the Yard, Basu's roots can be traced back to Calcutta, now Kolkata, from where his father – Pankaj Kumar Basu – hailed. His father relocated to the UK in 1961 and was married to his mother, a nurse in Wales.
Basu's father was a surgeon with the UK police for 40 years. Thus, taking up policing as his career came naturally to him although his father wanted him to be a banker or lawyer.
Basu's first job was with Barclays Bank, which he took up immediately after graduating from Nottingham University with a major in Economics. But he eventually joined the Metropolitan Police at the age of 24 and was quickly promoted to being a sergeant in Brixton area.