Joseph Lemoine and Yomna Gaafar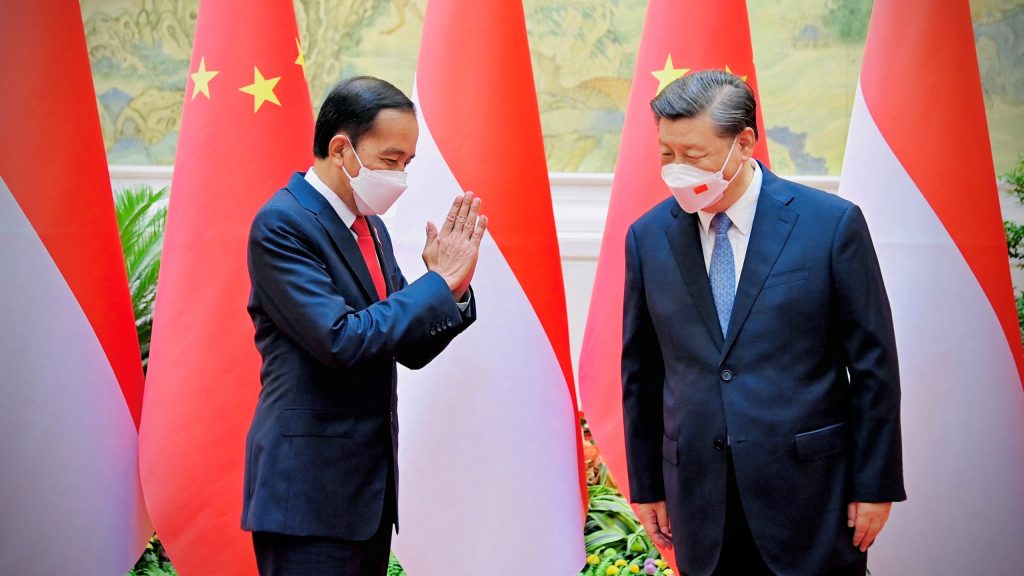 Over the past two decades, Beijing shifted its international development strategy from a bilateral to multilateral one, building up its influence through traditional global organizations while also launching alternative initiatives. The largest by far is the Belt and Road Initiative (BRI), an infrastructure development strategy that grew from a vague suggestion to China's Central Asian partners into a $900 billion initiative—which has sparked the United States and its Group of Seven (G7) partners to build their own alternative.
With US domestic political winds pushing against global leadership, coupled with the climate and COVID-19 crises, China seized an empty space. Despite its obvious shortcomings in dealing with the virus domestically, Beijing has tried to turn this struggle into an opportunity to boost its international influence by flooding the world with medical aid and vaccines. And on climate, it went from blocking key international agreements to being the world's biggest investor in renewables.