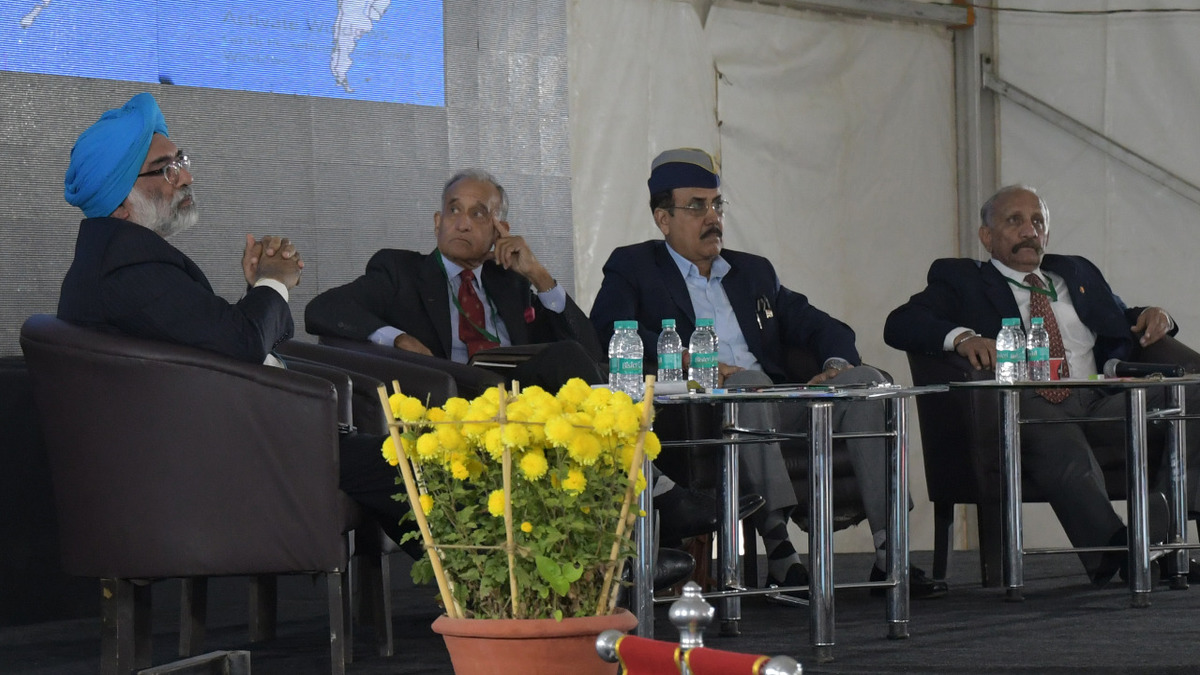 Admiral Arun Prakash said India's lack of national security strategy and reliance on defence imports put it at a disadvantage against China.
Chandigarh: Former chief of naval staff Admiral Arun Prakash said Sunday that India lacked a national security strategy to deal with emerging security threats in the wake of the creation of the China-Pakistan axis.
"We have always lacked a grand security strategy. Slogans are no substitute to a national security policy. Unless you know where you want to go, how will you reach there?" he said.
Admiral Prakash, who retired as India's 20th naval chief and chairman chiefs of staff in 2006, was speaking at a session titled 'Evolving Indo-Pacific Concept: A game changer' on the concluding day of the three-day Military Literature Festival in Chandigarh.