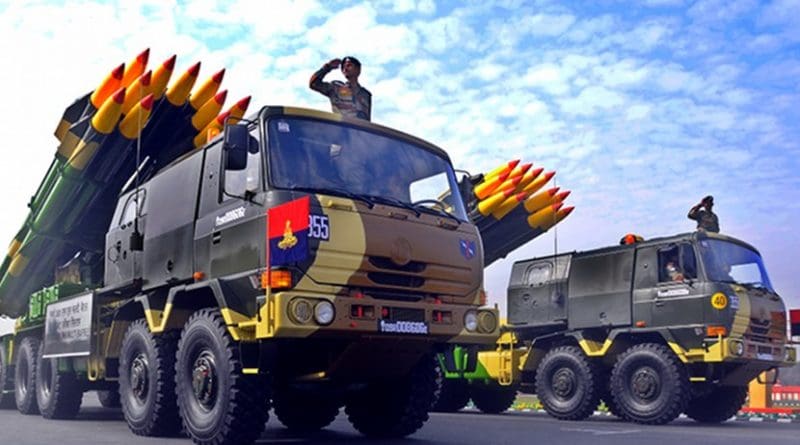 The first India-Africa Defence Ministers' Conclave on February 6 at the ongoing DefExpo2020 in Lucknow is a fresh initiative by India to enhance relations with countries in the continent. Defence ministers of about 14 African countries are expected to participate in the conclave. This initiative will provide an opportunity for India and the African countries to understand common security challenges and explore further cooperation in the defence and security sector.
African Security Challenges
In recent years, there has been an overall decline in conflicts in Africa. However, conflict continues to simmer in parts of the Horn of Africa, North Africa, West Africa, Sahel and the Great Lakes region. As in the rest of the world, terrorism and violent extremism is also a cause of instability in Africa. There are a large number of terror groups operating on the continent. Boko Haram continues to terrorise civilians in Nigeria and the neighbouring countries in West Africa. In the Sahel, a large number of violent incidents have been attributed to the Islamic State of Iraq and Syria (ISIS) affiliated Islamic State in Greater Sahara and a coalition of extremists linked with Jama'at Nusrat al-Islam wal Muslimeen (JNIM) or Group for the Support of Islam and Muslims. In North Africa too, threat from ISIS continues to linger. Similarly, maritime challenges such as piracy, armed robbery, and illegal, unreported and unregulated fishing, smuggling, human and drug trafficking have long troubled the Indian Ocean and Atlantic Ocean littoral countries in Africa.