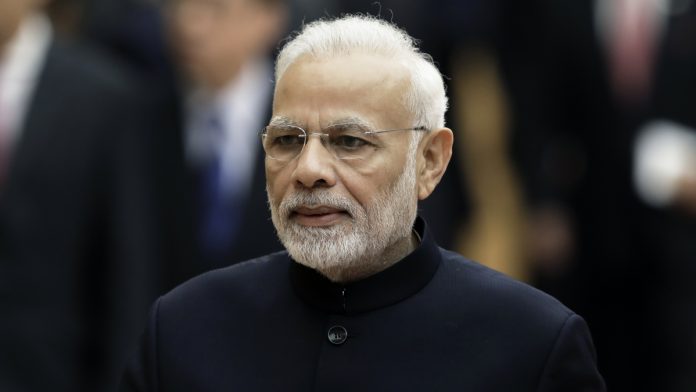 If there has ever been a government that can transform India's national security by undertaking long-pending reforms, it is this one. National security was the
first subject
in the BJP manifesto, which listed over a dozen measures that the Modi government would implement if it was re-elected.
The Prime Minister has appointed professional and political heavyweights to the defence, external affairs and home ministries, and upgraded the office of the NSA to cabinet level. After the Balakot strikes, there is considerable enthusiasm for defence in the public discourse (even if there is an increasing risk that television and social media will channelise this into dangerous jingoism and fetishisation of the armed forces).
I would say that a window of opportunity has opened for us to push for serious reforms and modernisation of our national security system. In the late 1990s, after Pokhran-2 and Kargil, a forward momentum started building up within the New Delhi establishment, ably led by Brajesh Mishra at the Vajpayee PMO, Jaswant Singh in the defence and external affairs ministries, and K. Subrahmanyam in the capital's intellectual circle. After some initial successes — the publication of the Kargil Review Committee report, rapprochement with the United States and the announcement of a nuclear doctrine, for instance — the process slowed down before substantive structural reforms could be implemented.