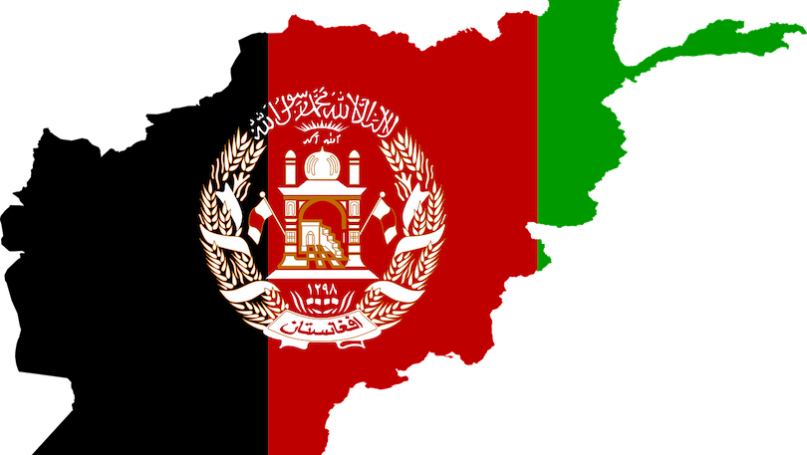 This content was originally written for an undergraduate or Master's program. It is published as part of our mission to showcase peer-leading papers written by students during their studies. This work can be used for background reading and research, but should not be cited as an expert source or used in place of scholarly articles/books.
Afghanistan has been a key player in Asian geopolitics owing to its geostrategic and geopolitical location. Being situated at the crossroads of the Middle East, Central Asia and the Indian subcontinent, it has been a transit and transport hub since the ancient Silk route. In the context of global affairs, its central location and borders with six other nations including Iran, Pakistan, China, Turkmenistan have made it a hot-bed for conflict and cooperation. In this regard, the withdrawal of Soviet forces from the Afghan Civil war has considerably changed Afghanistan's role and position in the whole of Asia. Moreover, the emergence of various Mujahidin parties sponsored by neighbouring countries and interference from outside powers has turned Afghanistan into total havoc.
Amidst all the chaos, both the neighbouring countries of India and Pakistan have been vital for Afghanistan in restructuring and changing its political landscape. From providing military, diplomatic and financial support on part of the Indian side, to attempt to hold peace talks between insurgent groups and the government, while at the same time providing a safe haven to these extremist groups on the Pakistani side; the bilateral relationship with each of the two nations have been of prime importance in Afghanistan across various regimes since the late 1990s.