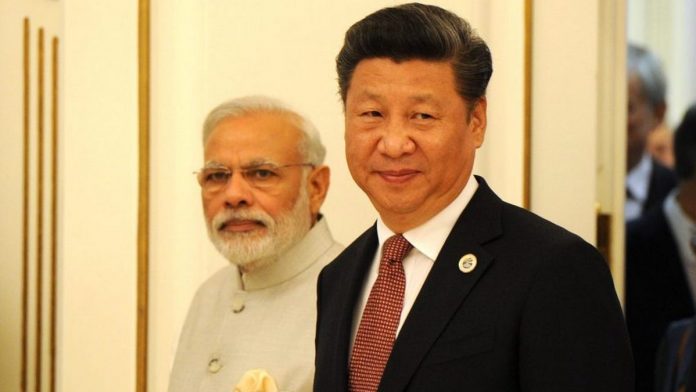 New Delhi: India has, for the second time, chosen to keep itself away from China's mega Belt and Road Initiative summit which began in Beijing Friday, despite speculation that it may not be averse to a second Wuhan-type summit between Prime Minister Narendra Modi and Chinese President Xi Jinping if the Bharatiya Janata Party (BJP) returns to power.
Pakistani Prime Minister Imran Khan, Russian President Vladimir Putin, Italian Prime Minister Giuseppe Conti, British chancellor Philip Hammond as well as heads of state and government of the 10 ASEAN nations are among 40 countries attending the Beijing summit.
Italy is the first Western nation to come on board the China-backed project which aims to connect nations and continents, promoting trade and investment. The entire cost of the project is expected to stand at around $500 billion, according to a 2017 estimate by Credit Suisse.