By Rajeswari Pillai Rajagopalan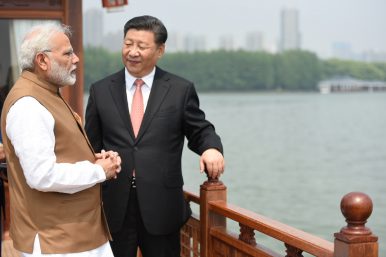 It has been a year since India and China ended the 73-day border crisis in Doklam. And for all the focus on the crisis itself and its implications for Sino-Indian relations, it is worth recalling that along their border, Doklam is arguably an exception where the Indian military may be perceived to have a slight advantage over the Chinese military because of its slightly better infrastructure there.
Relatively speaking, however, the infrastructure on the rest of the border is quite appalling. Indeed, unless India accelerates the pace of the physical border infrastructure build-up, New Delhi will face serious difficulties in any future confrontation with China.