By
Muhammad Akbar Notezai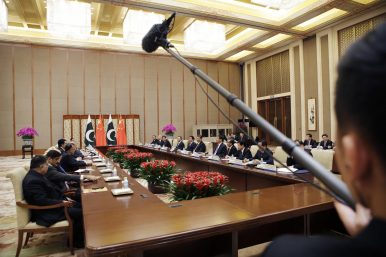 As a Pakistani journalist, China has always been of great interest to me. In recent years, I have had the opportunity to explore the country twice. Each time one visits China, it looks different and more developed compared to the last time. Many parts of the country are still changing rapidly. 
Pakistan's most populous city, Lahore, is similar in that respect. In Lahore, in contrast to Pakistan's other cities, there are roads, tunnels, buses, underpasses and other infrastructure, which look like they might have been designed in China's capital, Beijing. It also seems that Pakistan wants to copy China at a broader level, following the investment – the largest in Pakistan's history – i
n the multibillion dollar project, the China-Pakistan Economic Corridor (CPEC).