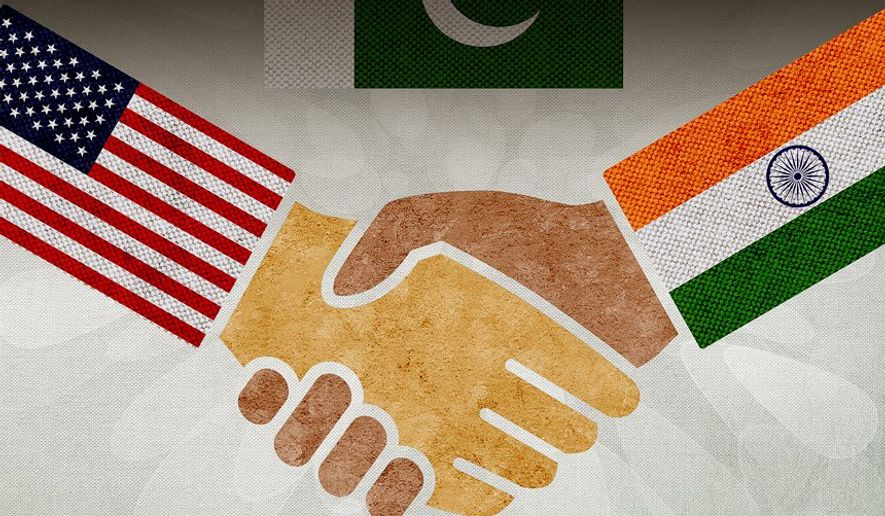 Pakistan and India have fought three wars since the 1947 partition created the two states; two of the three were over Kashmir. None of those wars occurred when either country possessed nuclear weapons. 
Pakistan's Prime Minister Imran Khan addressed the United Nations on Sept. 29 and threatened to change that. Mr. Khan took the 15 minutes of speaking time allotted him and went nearly an hour, using the entire speech to speak of "jihad" over Kashmir and rail against his Indian counterpart, Prime Minister Nehendra Modi. 
"Jihad" is not a word the world wants to hear from a man atop a self-described Islamic republic that owns more than 100 nuclear weapons. 
Mr. Modi is on a strong run. He was re-elected this past spring in a landslide. He has made significant changes regarding Kashmir's status under the Indian constitution, changes which the Western media mostly misread or label "annexation." He also addressed the United Nations the same morning as Mr. Khan, and spoke on Kashmir as well. Prior to the U.N. address, Mr. Modi visited Houston, Texas.