ANIRUDH KANISETTI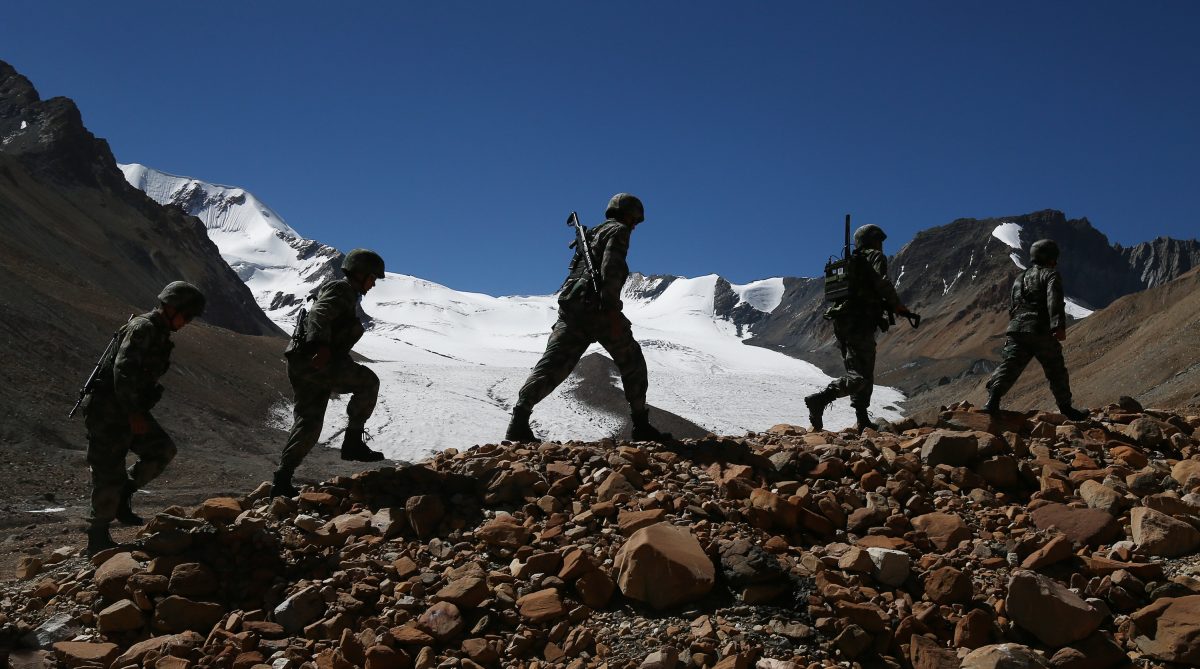 Inconsistencies in Parliamentary Standing Committee report have worrying implications for the state of India's China policy.
With the release of the report of the Parliamentary Standing Committee on External Affairs on India-China relations, it appears that the Doklam issue has been well and truly laid to rest. But questions still remain over what exactly transpired before, during and after the crisis that dominated headlines barely over a year ago, and why.
The Committee has simultaneously commended the government's defusing of the crisis and expressed concerns over the Chinese presence at Doklam, which implies that the issue has not quite been resolved. In fact, the report goes as far as to say in another section that "it is difficult for the Committee to be content with India's continuing with its conventionally deferential foreign policy towards China".
An analysis of the Doklam crisis can speak volumes about the unspoken reasoning behind India's current China policy.